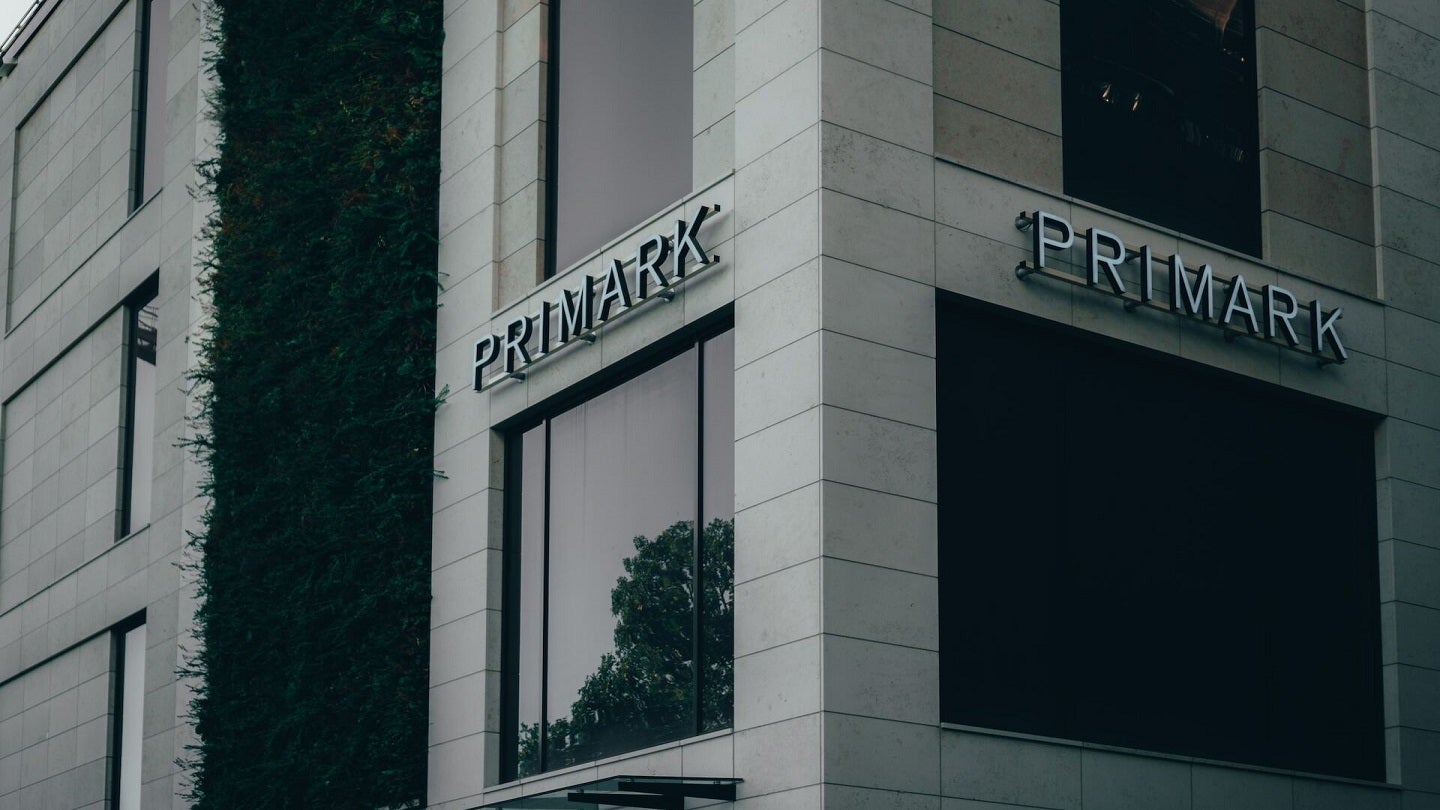 Ireland-based fast fashion retailer Primark has revealed plans to open three new stores in the US by mid-2023.
The retailer will open one store at Green Acres Mall in Long Island, New York, on 22 June and two more at The Mills at Jersey Gardens in Elizabeth, New Jersey and at Crossgates Mall in Albany, New York, on 6 and 20 July, respectively.
All three stores will feature more than 33,000ft² of retail space and offer Primark's range of fashion, accessories, essentials, homewares and gifts at affordable prices.
These new stores will take the number in the retailer's global network to 428, including 20 in the US.
Primark US president Kevin Tulip said: "The reception we've received as we've joined new communities in the US has been overwhelmingly positive, with lines of new customers waiting to meet us, so our team is so excited about the line-up of new stores we have to open this Summer.
"'Primania' is spreading from New York to New Jersey and beyond and these three new stores will answer the demand we've had for our amazing fashion at amazing prices in new communities in both states."
The announcement comes a few months after Primark said it would open 60 new stores in the US by 2026.
The retailer seeks to continue its US expansion in the southern region in the future, especially in Texas. In December 2022, Primark opened a new store at City Point in Brooklyn, New York.
Primark also announced a new website where customers can check the availability of products at their local store.