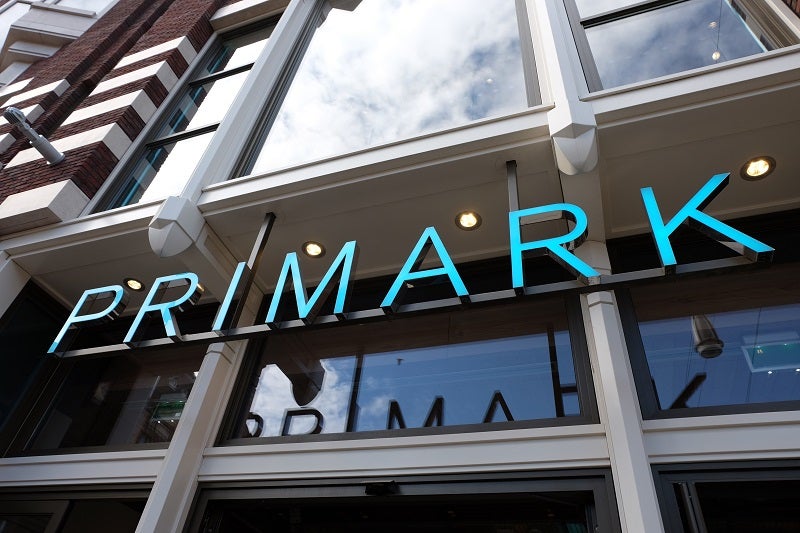 Ireland-headquartered fast fashion retailer Primark has today opened its largest store in the world in Birmingham, UK.
Spanning 161,000 square feet with five floors, the new Primark Birmingham store is four times larger than its predecessor and resides at the former Pavilions Shopping Centre in the city centre. As well as selling Primark's fashion ranges, the store features a Disney-themed café, a beauty studio, a barber shop and a Harry Potter section.
Shoppers can donate any brand clothing and shoes for recycling and a new custom lab to print personalised clothing.
Primark Birmingham is said to have cost around £70m and around 5,000 consumers are expected on opening day.
The store opening follows analysts' predictions that the retailer's new store expansions would boost its like-for-like revenue.
Sky News reported Primark director of new business development Tim Kelly saying: "Our customers can expect a great experience at Primark Birmingham High Street. They can spend time with friends and family, eat great food, recharge and have fun, and find everything under one roof including fashion, beauty and homeware – all at an amazing price.
"We're proud to bring this great store and everything it has to offer to Birmingham."
GlobalData retail analyst Kate Ormrod said: "Primark's new Birmingham store shows the value giant is focused on meeting customer needs other than price and fashion, with the retailer evidently investing in the instore experience.
"While it has a compelling product offer, elevating the shopper experience is crucial to retaining appeal, especially for a player which is yet to embrace selling online. Indeed, Primark's investment in bricks-and-mortar at a time when other players, such as New Look and Arcadia are cutting their store portfolios is notable but with group like-for-like sales falling 2% in H1 FY2018/19, it is wholly necessary as the lure of online pureplays grows.
"Primark has significant potential to expand overseas and has plans to enter Slovakia, Poland and the Czech Republic. However its investment in a regional flagship in Birmingham signals its domestic intentions, with opportunity to overtake M&S as UK clothing market leader this year."