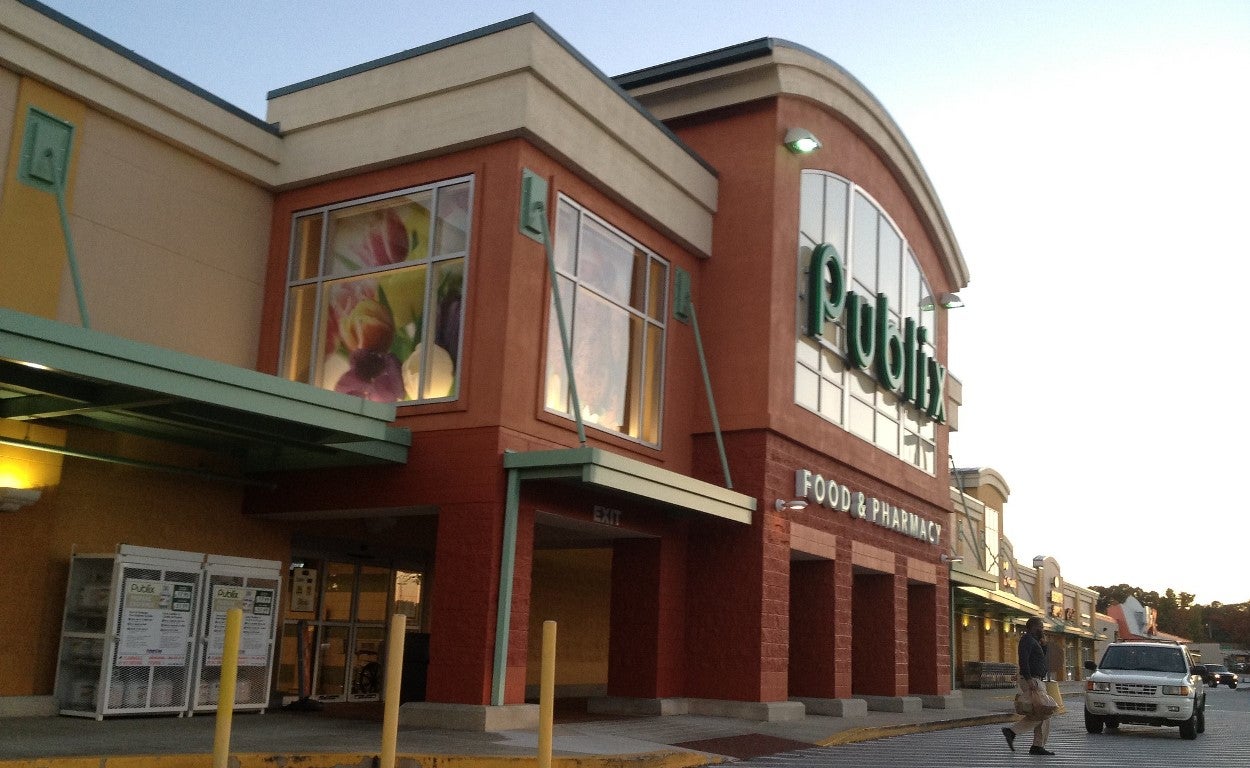 Employee-owned supermarket chain Publix has revealed expansion of its distribution centre in Greensboro, North Carolina.
As part of the expansion, the retailer will add more than 1.2 million ft2 of space in the facility for a dry grocery warehouse.
The company commenced construction on the first phase, which includes a refrigerated warehouse, in February.
Construction of the entire facility should conclude in the fourth quarter of 2022, three years ahead of the scheduled time.
Refrigerated and dry grocery warehouses will enable efficient products deliveries while boosting the growth of the company in the Carolina and Virginia regions.
Publix communications director Maria Brous said: "Publix is excited to be expanding our presence in the Greensboro community.
"We have a strong 90-year history where company culture and commitment to our associates, customers and communities come first.
"We look forward to growing our Publix family by offering associates competitive pay, including generous benefits, free lunch in our cafeteria and the opportunity to become a company owner."
Publix collaborated with fully integrated service provider Gray for the entire Greensboro facility.
When complete, it will be the company's tenth distribution centre. Publix has similar centres in Florida cities and Lawrenceville, Georgia and McCalla, Alabama.
The retailer operates 1,255 stores across Florida, Georgia, Alabama, Tennessee, South Carolina, North Carolina and Virginia.
In April, Publix planned to launch a contactless payment method to all of its stores as part of measures to protect the health of its customers and employees during the coronavirus (Covid-19) pandemic.