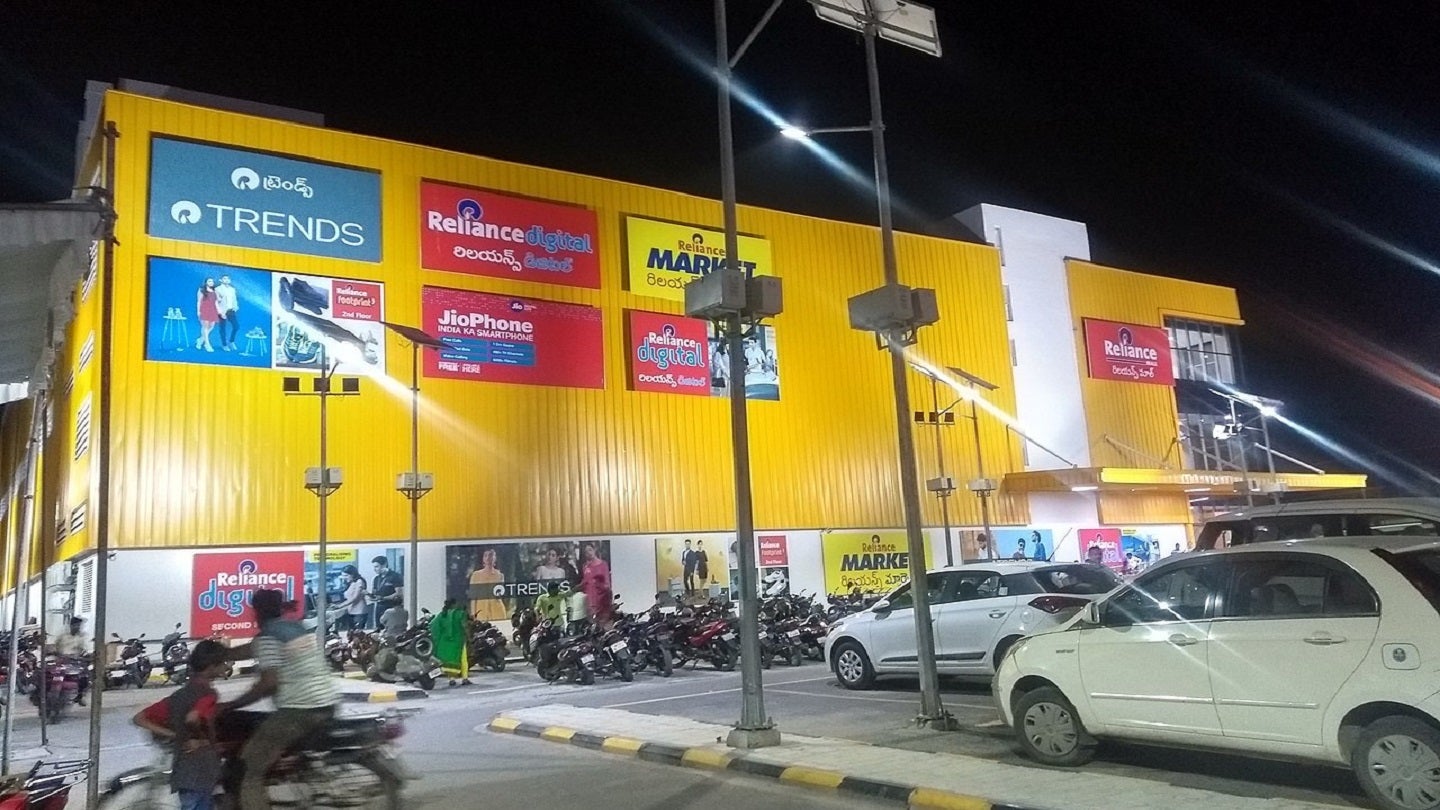 The Qatar Investment Authority (QIA), the sovereign wealth fund, is reportedly in discussions to purchase a minority stake in Reliance Industries' retail arm.
Citing three people familiar with the development, the Financial Times reported that the QIA is looking to invest $1bn in exchange for a 1% stake in the business.
The deal, which would value Reliance Retail at around $100bn, is subject to change and is yet to be approved by the sovereign wealth fund, the newspaper reported.
Meanwhile, a Reliance Industries spokesperson said that it is evaluating "various opportunities on an ongoing basis".
Earlier this month, Reliance Industries' board of directors approved a proposal to buy out the minority shareholders of Reliance Retail.
The report of potential investment from the sovereign fund comes after Saudi Arabia's Public Investment Fund invested $1.3bn for a 2.04% stake in Reliance Retail Ventures in 2020.
New York-based private equity firm KKR and two Abu Dhabi sovereign investment funds also hold stakes in the company.
Reliance Retail has been investing heavily to expand its consumer businesses from luxury fashion to groceries.
The company recently reported a net profit of Rs24.48bn ($298.6m) in the first quarter of fiscal year 2024 (FY24), up 18.8% from the same period a year ago.
In April this year, the retailer announced the launch of its omnichannel beauty retail platform Tira across India.