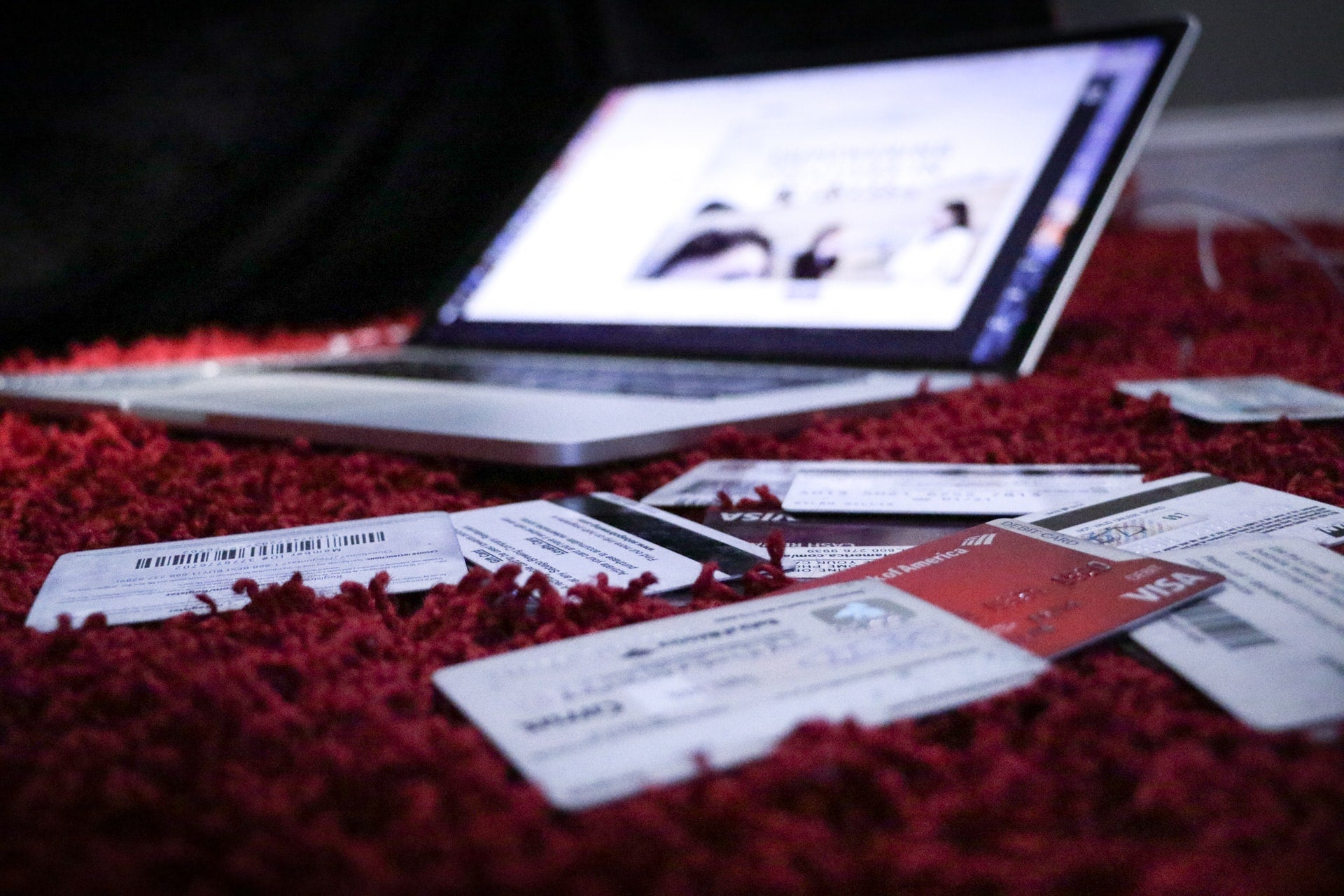 Japan-based online retail firm Rakuten has agreed to divest an 8.32% stake to postal and banking giant Japan Post.
The move is part of the company's plan to raise $2.2bn through a stake sale to companies as it aims to expand logistics to compete with e-commerce giant Amazon.
With this acquisition, Japan Post has become the largest shareholder in the company outside the Mikitani family.
Rakuten shares jumped 20% following the announcement.
The company said: "With a solid foundation built on a nationwide chain of post offices and a shipping network that covers all of Japan, the Japan Post Group serves as an essential part of social infrastructure for daily life.
"At the same time, the Rakuten Group provides a portfolio of more than 70 services to more than 100 million members in Japan that together make up our ecosystem."
The companies plan to maximise synergy by using their combined resources and expertise, and have also agreed to expand usage of Rakuten fulfilment centres and Japan Post's Yu-Pack parcels.
As well as Japan Post, Chinese tech giant Tencent will acquire a 3.65% stake in the company through third-party allotment. US-based multinational retail corporation Walmart will also purchase a 0.9% stake.
Earlier this month, private equity firm KKR and Rakuten subsidiary Rakuten DX Solution completed the acquisition of Japanese supermarket chain Seiyu from Walmart.