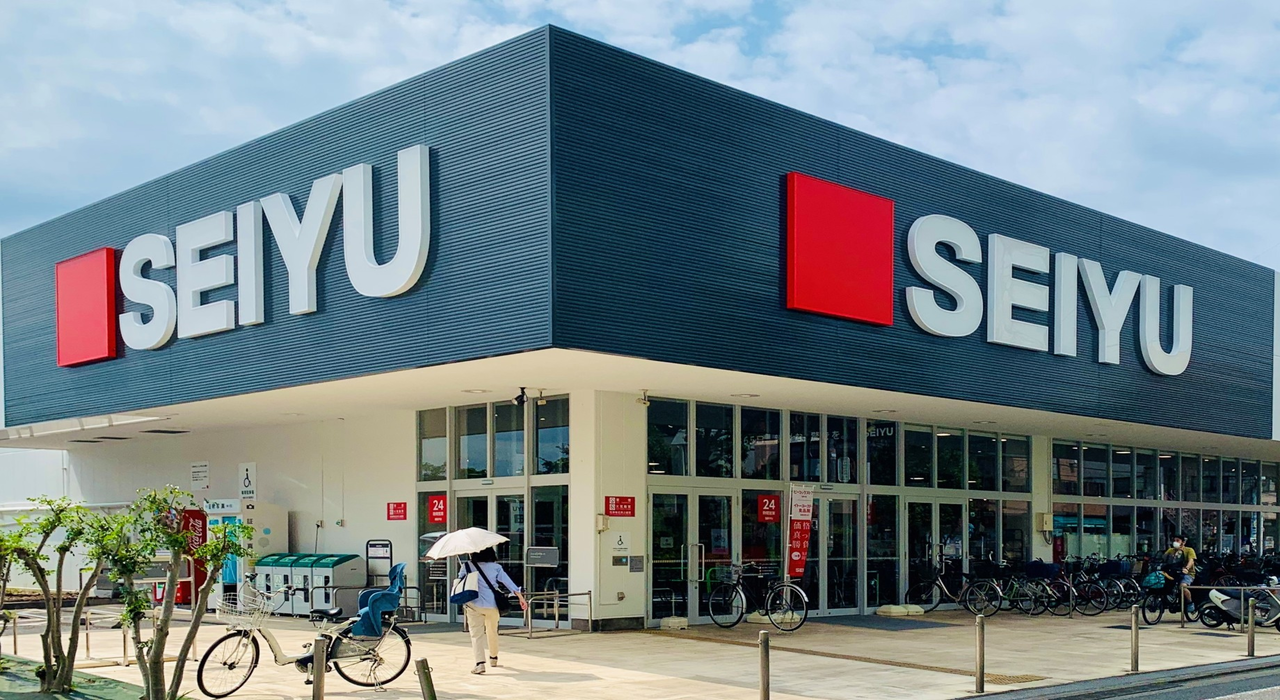 Private equity firm KKR and e-commerce retailer Rakuten's subsidiary Rakuten DX Solution have completed their acquisition of Japanese supermarket chain Seiyu from Walmart .
In November, Walmart announced plans to sell Seiyu to the two companies in a JPY127.5bn ($1.6bn) deal.
KKR now holds a 65% stake in Seiyu and Rakuten DX Solution holds a 20% stake while Walmart retains a 15% stake.
KKR received backing from its Asia private equity fund to finance the acquisition.
The shareholders have appointed Tsuneo Okubo as Seiyu's CEO to lead the company into its next development phase.
Okubo said: "I am thrilled to be joining Seiyu at such an important moment in its history. Together with KKR, Rakuten and Walmart, we have a tremendous opportunity to build on Seiyu's achievements and stature in the market to take its business to the next level of success."
Seiyu will leverage combined retail expertise and innovation of KKR, Rakuten and Walmart to accelerate Seiyu's digital transformation.
KKR, Rakuten and Walmart are also committed to supporting Seiyu's growth and long-term strategy in Japan.
Okubo added: "Looking ahead, we are excited to accelerate Seiyu's digital transformation to better meet the evolving shopping needs of our customers while continuing to expand on strong in-store presence in communities across Japan.
"I want to thank my predecessor, Lionel Desclée, for his leadership, and I look forward to working with our talented team of associates to build on Seiyu's progress to become Japan's leading omnichannel retailer."
Last month, Walmart completed the divestment of its wholly owned UK business Asda to Issa brothers and TDR Capital.