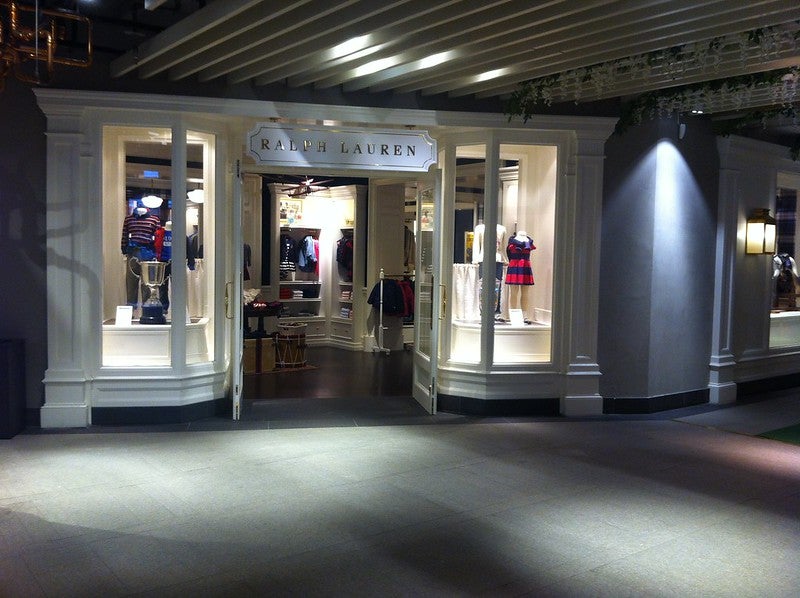 US-based luxury fashion company Ralph Lauren has reported a 27% growth in its fiscal 2022 (FY22) third-quarter (Q3) revenue to $1.8bn on a reported basis, representing a 28% increase in constant currency.
The company said the strong performance was due to growth across all its regions, with its Q3 revenues in North America, Europe and Asia up by 30%, 47% and 16% respectively.
During the quarter, revenues for the company's digital ecosystem grew by more than 40%, including an increase of more than 30% in its owned digital commerce growth.
Ralph Lauren's gross profit for the quarter was $1.2bn and its gross margin was 66.0% on both a reported and adjusted basis.
Its earnings per diluted share (EPS) for Q3 was $2.93 and its net income stood at $218m, while its adjusted EPS amounted to $2.94.
Ralph Lauren president and CEO Patrice Louvet said: "We were pleased to report strong third-quarter performance during the important holiday season.
"Our better-than-expected results across all three regions are a testament to the outstanding work our teams have done to fundamentally reposition our business, elevate our brand and pivot to offence – including in North America, where our turnaround is well underway.
"With our significant reset work behind us, we are encouraged that our long-term growth is supported by multiple engines – from geographic and channel expansion to recruiting new high-value consumers and developing high-potential product categories."
Ralph Lauren said that it expects its fourth-quarter (Q4) revenue to grow by around 17% to 18% in constant currency compared with last year.
The company's full-year revenue is expected to increase by roughly 39% to 41% compared with last year on a 53-week reported basis.
In November last year, Ralph Lauren reported a 26% increase in revenues to $1.5bn on a reported basis for Q2 2022, a better result than had been predicted.
Revenues from the company's operations in North America, Europe and Asia were up by 30%, 38% and 14% respectively.