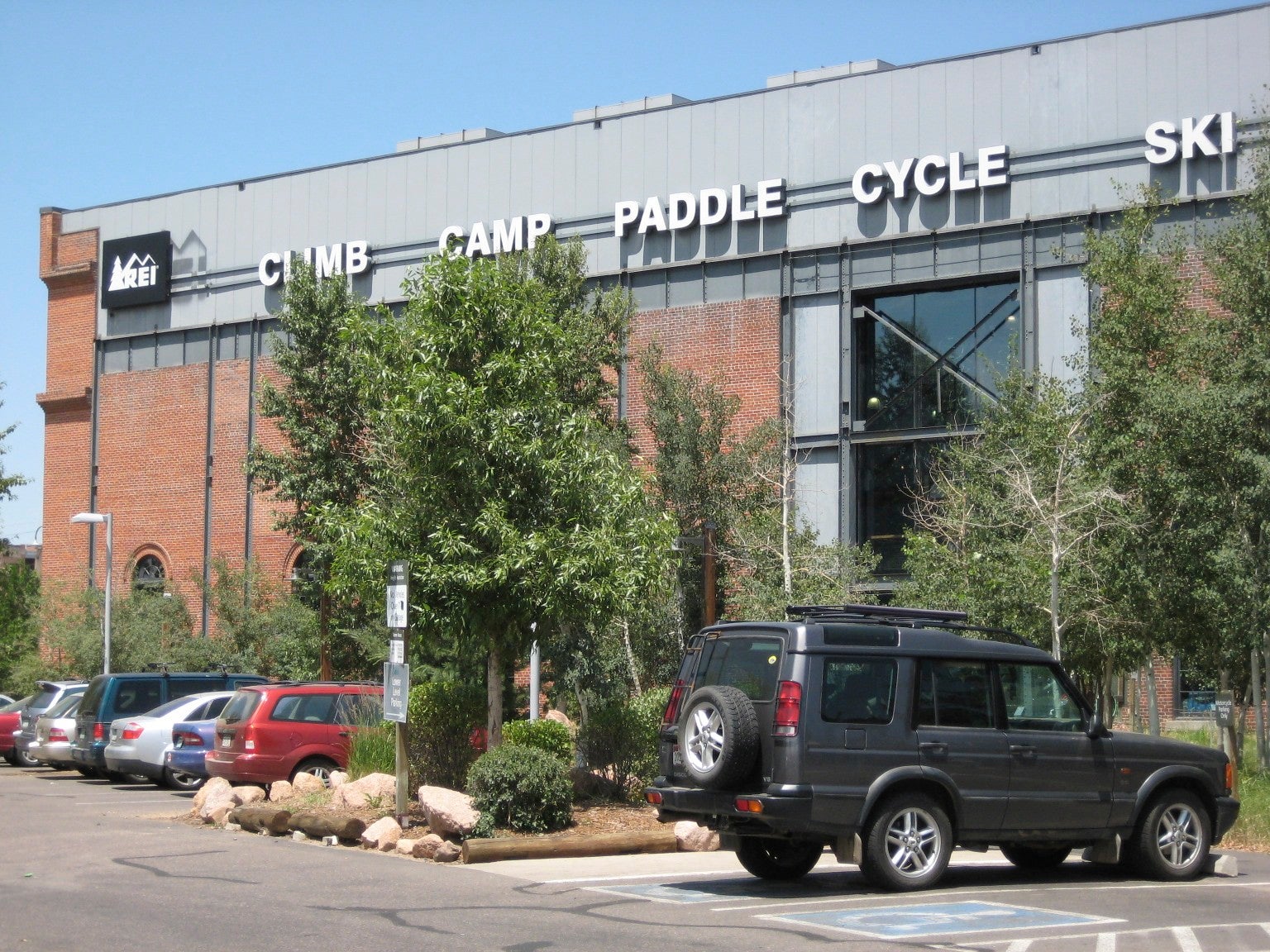 US speciality outdoor retailer REI Co-op has sold its newly completed Bellevue corporate campus in Washington for $390m.  
Facebook purchased the 400,000ft2 campus and around six acres of land while site developer Wright Runstad & Company and Shorenstein Properties bought an undeveloped 2-acre portion of the property. 
REI Co-op initially revealed its plan to sell the corporate campus in mid last month as part of its plan to move from a traditional headquarters model to a less centralised approach. 
Headquartered near Seattle, REI specialises in speciality outdoor retailer, headquartered near. The retailer has 165 locations in 39 states and the District of Columbia.  
The retailer's future "headquarters" could be multiple locations in the Seattle area instead of one location. 
Plans for the new headquarters was announced in 2016 and construction started in 2018. 
The company noted that the unprecedented times and challenges being experienced this year have forced it to rethink and re-examine each of its business aspects. 
According to REI President and CEO Eric Artz, "more distributed way of working" will have positive impacts and "unlock incredible potential". 
It expects to create a more flexible work environment for its employees. 
Late last month, REI Co-op revealed plans to open its new store in Pigeon Forge, Tennessee on 4 September for limited in-store shopping.