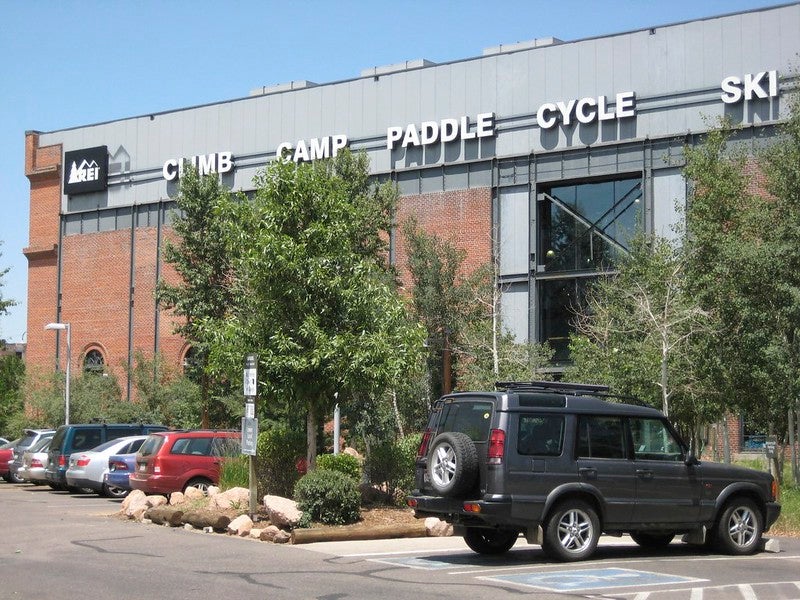 Speciality outdoor retailer REI Co-op has planned to sell its corporate campus in the Spring District neighbourhood of Bellevue in Washington, US.
The move is part of the company's plan to move from a traditional headquarters model to a smaller centralised approach.
The retailer's future "headquarters" will be several satellite campuses in the Seattle area. It is also favouring "remote working as an engrained, supported, and normalised model".
This will provide employees with more flexibility to reside and operate outside of the Puget Sound region.
Proceeds from the sale will go towards investing in customer innovations, REI's non-profit partners' network, and reducing the co-op's carbon footprint.
REI President and CEO Eric Artz said: "The dramatic events of 2020 have challenged us to re-examine and rethink every aspect of our business and many of the assumptions of the past. That includes where and how we work.
"[This year] we learned that the more distributed way of working we previously thought untenable will instead unlock incredible potential.
"This will have immediate, positive impacts on our ability to attract and retain a diverse and highly skilled workforce, as we continue to navigate the impacts of the Covid-19 pandemic and beyond."
Since early March, the co-op transitioned to nearly 100% remote work for its headquarters following the pandemic.
Last week, REI Co-op revealed plans to open its new 20,000ft2 store in Columbia, South Carolina, on 14 August.
In May, REI started preparing for the safe return of customer-facing services as states started reopening for limited outdoor activity.
REI has 163 locations in 39 US states, as well as the District of Columbia.