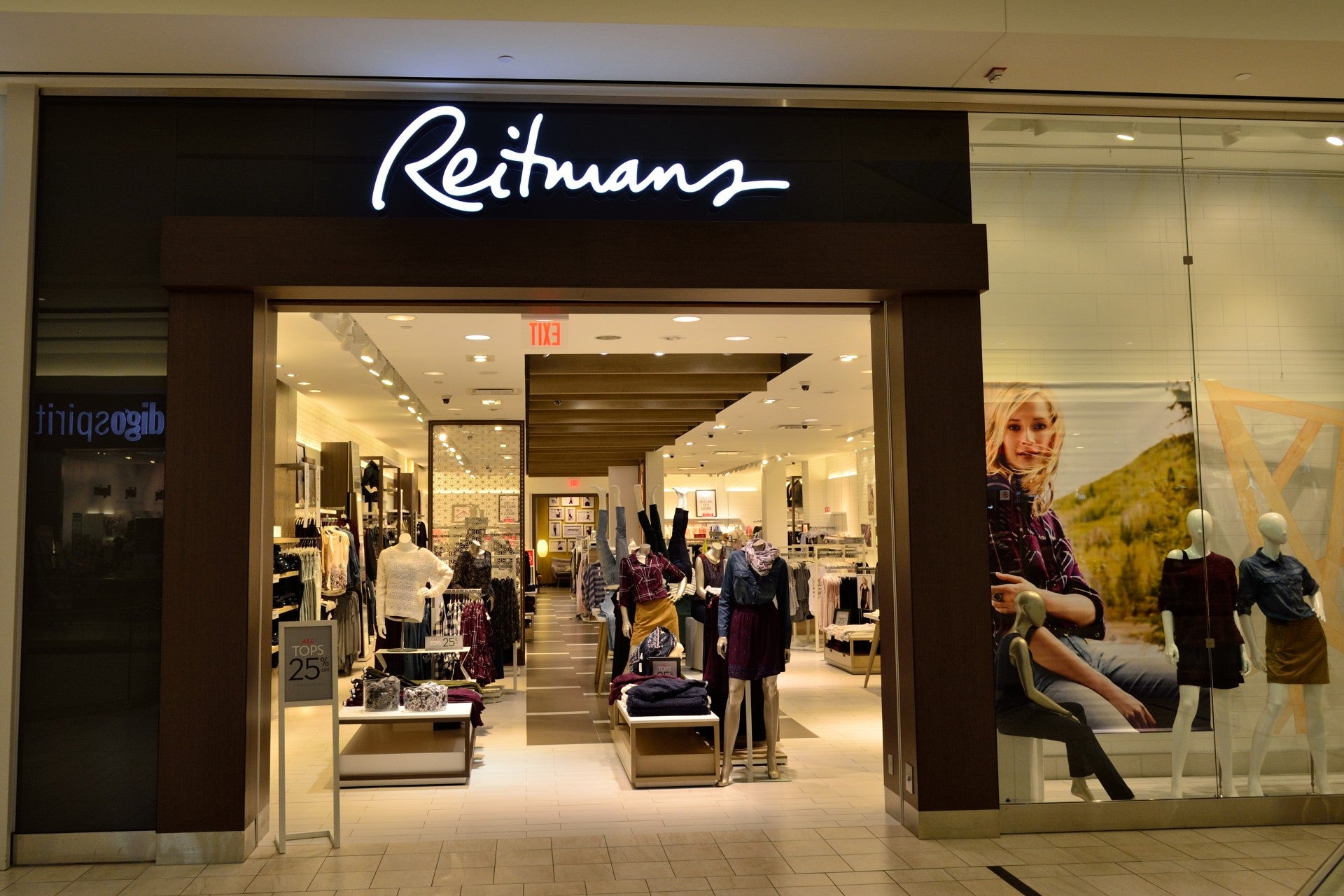 Canada-based women's clothing retailer Reitmans has recorded a 24.4% decline in sales to $533.4m for the year ending 30 January, compared to $705.5m for the previous year.
Sales during the year decreased due to a net reduction of 36 stores and temporary store closures due to Covid-19 lockdown restrictions.
Store traffic trends in the fourth quarter of the year were also below pre-pandemic levels, offset partially by an increase in e-commerce sales.
Due to lockdown restrictions, the company kept 240 shops shut as of 30 January, equivalent to 58% of its total retail store network.
As of 31 January, Reitmans operated 415 stores, comprising 245 Reitmans, 92 Penningtons and 78 RW&CO.
The company incurred a net loss from continuing operations of $100m for the fiscal year, compared to the $73.2m net loss reported a year earlier.
Last May, the retailer filed for creditor protection and obtained an initial order under the Companies' Creditors Arrangement Act (CCAA) .
The Québec Superior Court issued an extension of the stay of proceedings until 28 May 2021.
As part of Reitmans' restructuring plan, the Thyme Maternity and Addition Elle brands were discontinued. This resulted in almost 1,600 employees in the company's retail locations and head office losing their jobs.
Net loss from discontinued operations increased to $72.2m compared to $14.3m last year, mainly due to the $51.7m restructuring costs.
Reitmans also attributed this net loss to a $20.7m rise in impairment of non-financial assets and a decline in gross margin from the liquidation of Thyme Maternity and Addition Elle merchandise.
The company said the restructuring costs had been partially offset by a decrease in operating costs because of closures and other actions taken by the company to protect its financial position.
Reitmans also reported a drop in gross profit to $246.3m, while its selling and distribution expenses fell to $278.8m.
The company said that the extent to which the Covid-19 pandemic would impact its business 'cannot be predicted at this time'. It has decided to cancel its quarterly cash dividend.