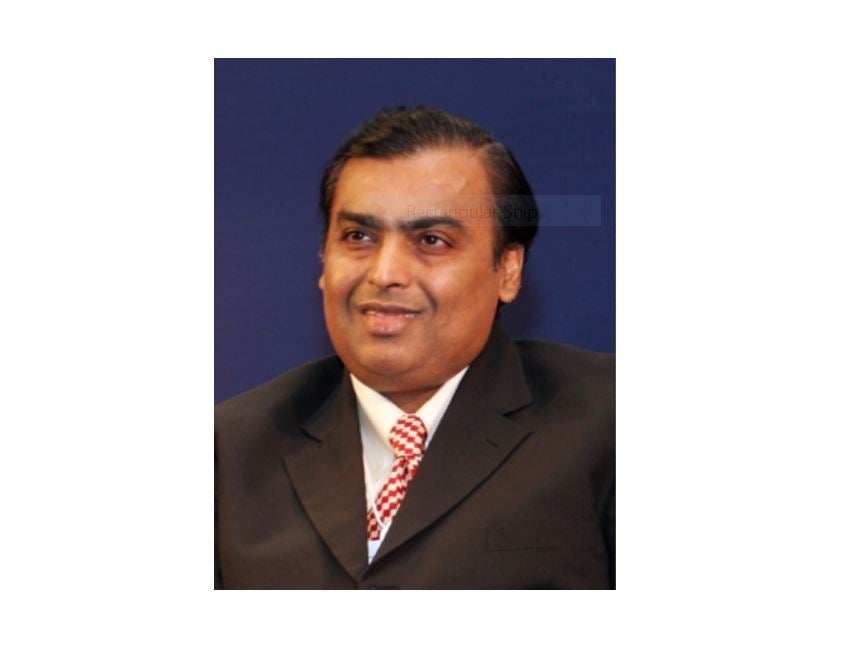 Indian multinational conglomerate Reliance Industries has reportedly entered into the final stage to acquire the retail business of Future Group.
As part of this agreement, Reliance Industries plans to take over the retail, supply chain, and related businesses of Future, Times Now reported.
Future Retail operates over 1,500 stores under various brands including Big Bazaar, Fashion at Big Bazaar (FBB), ezone, and Foodhall.
The deal could be announced shortly as the two sides have reportedly agreed on certain terms and conditions.
Future Group is reportedly forced to look for a buyer amid rising debt, declining valuation of its listed firms and decline in earnings following the Covid-19 pandemic.
The publication quoted a person familiar with the development as saying: "The board members of Future have finally agreed with the final contours of the deal that was being worked out among the parties. A resolution will be passed over the next few days."
However, Future Retail owner Kishore Biyani could retain the FMCG and some other smaller group entities, he added.
The transaction will be facilitated through a combination of share-swap and cash.
With this move, Reliance Industries is planning to become the largest brick-and-mortar retailer in the country.
In a separate development, Amazon.com is reportedly in talks to buy a 9.9% stake in the retail arm of Reliance Industries, ET Now reported on Thursday, citing sources.
The e-commerce giant wants a strategic stake in Reliance Retail for its online grocery delivery service provider JioMart.
In May, Reliance Industries launched its online grocery delivery service JioMart in more than 200 towns of India offering free instant delivery of groceries and other perishables to customers from the local stores.