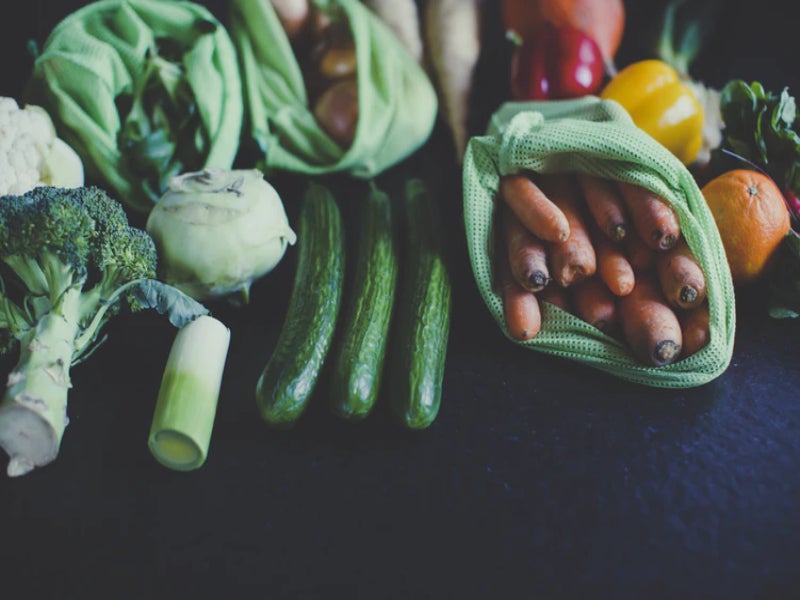 Reliance Industries has launched its online grocery delivery service JioMart in more than 200 towns of India.
JioMart is the e-commerce venture of Reliance's retail division. It offers free instant delivery of groceries and other perishables to customers from the local stores.
The launch was announced by Reliance grocery retail chief executive Damodar Mall through his official Twitter account, reported Times NOW.
The company rolled out JioMart as a pilot project in select places of Mumbai city last month.
Currently, JioMart offers categories such as fruits, vegetables, dairy, bakery, personal care, home care, and baby care. The product catalogue is likely to be expanded once the lockdown restrictions due to Covid-19 are lifted.
The website currently accepts payments through net banking and credit or debit cards. More options will be added later.
Last month, Facebook announced its plans to invest $5.7bn for 9.99% stake in Reliance's digital unit, Jio Platforms.
Reliance will roll out the service for Indian grocery store owners and other small businesses by leveraging WhatsApp messaging service, which is owned by Facebook.
JioMartis expected to compete with e-commerce firms such as Amazon, Flipkart which have already made their presence in online grocery delivery service.
The soft-launch of JioMart was announced by the Reliance Retail and Reliance Jio in December last year.
In January this year, the firm divulged plans to develop a network of small grocery stores in the country.
It was then announced that these grocery stores, which are to be named as Reliance Smart Points, will occupy space between 500ft² and 1,500ft² each.
The initiative is reportedly part of JioMart and will support the last-mile delivery of food and grocery.