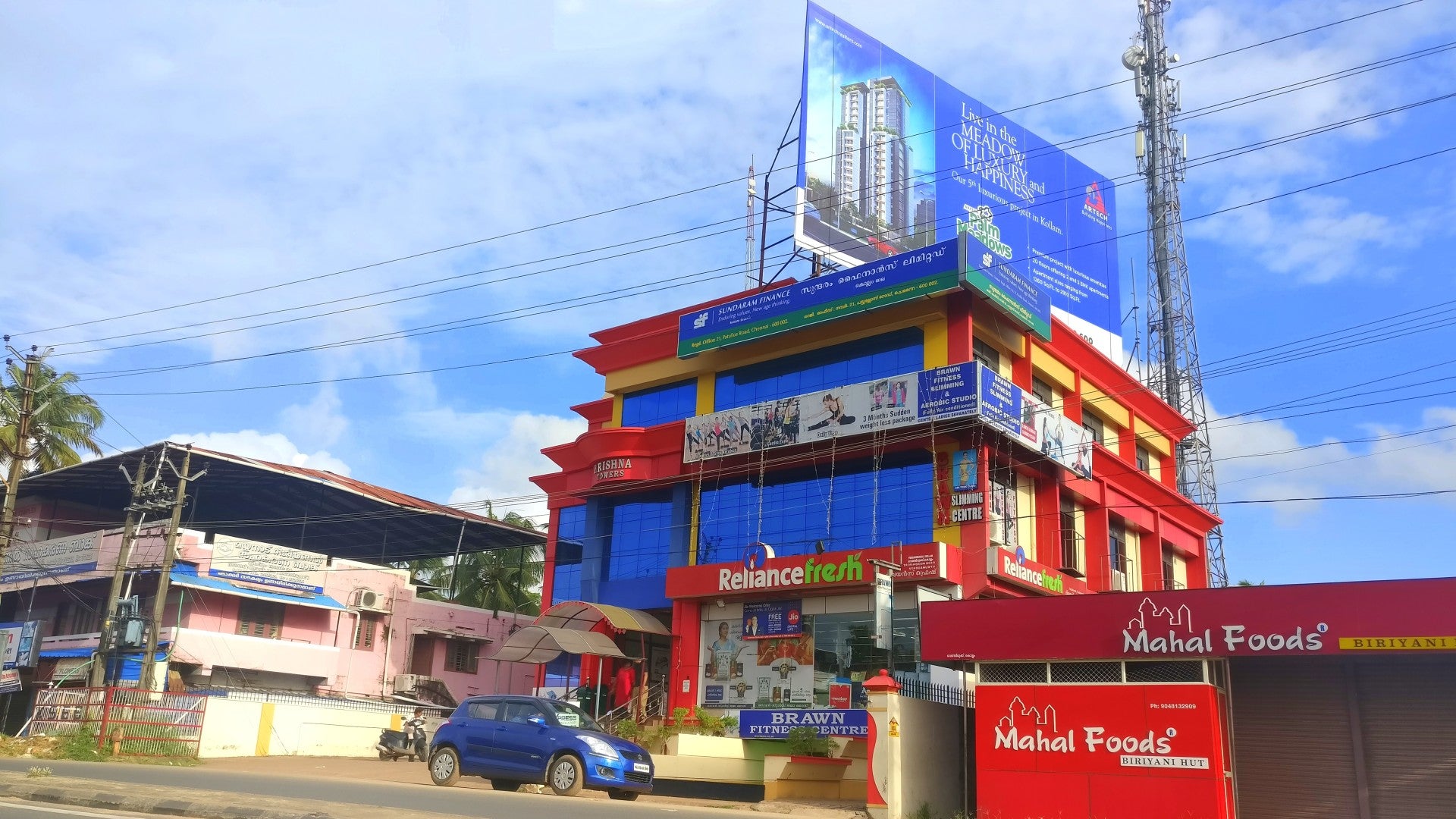 Reliance Retail has reported that its net profit increased by 0.6% to $750m (Rs54.81bn) for the fiscal year 2021 (FY21).
The company's revenue for the year dropped by 3.3% to $21.6bn (Rs1576.29bn) over last year.
In total, revenues grew at 2% year on year following adjustment of the transfer out impact of the Petro retailing business. This is despite store closures, reduction in footfall and operational disruptions through the year.
The retail arm of Reliance Industries Limited (RIL) posted EBITDA of $1.3bn (Rs97.89bn), up by 1.1% compared to prior year, and a cash profit of $1.0bn (Rs74.57bn).
The high profit was supported by the steady revenue streams rebound, careful cost management initiatives and higher investment income.
In the year, the retailer operated a total of 12,711 physical stores and opened 1,456 shops.
During the fourth quarter, the company's revenue was $6.4bn (Rs 470.64bn), net profit was up 22.8% to $307m (Rs22.47bn) and EBITDA was at a high of 17.2% to $495m (Rs36.17bn).
Cash profit of the company for the quarter was $379m (Rs27.73bn), a high by 11.7%.
RIL chairman and managing director Mukesh Ambani said: "Reliance Retail ensured safe supplies of essentials goods and services to customer homes. And while Covid-19 has disrupted livelihoods, we have added nearly 75,000 jobs to the economy, while ensuring the health and safety of our employees and their families."
The retail arm has a registered customer base of 156 million, a 25% year on year growth.
It continued to focus on bolstering its omni-channel and digital platform capabilities during the year.
Last month, Reliance Retail Ventures extended the deadline of acquisition of Future Retail by six months.