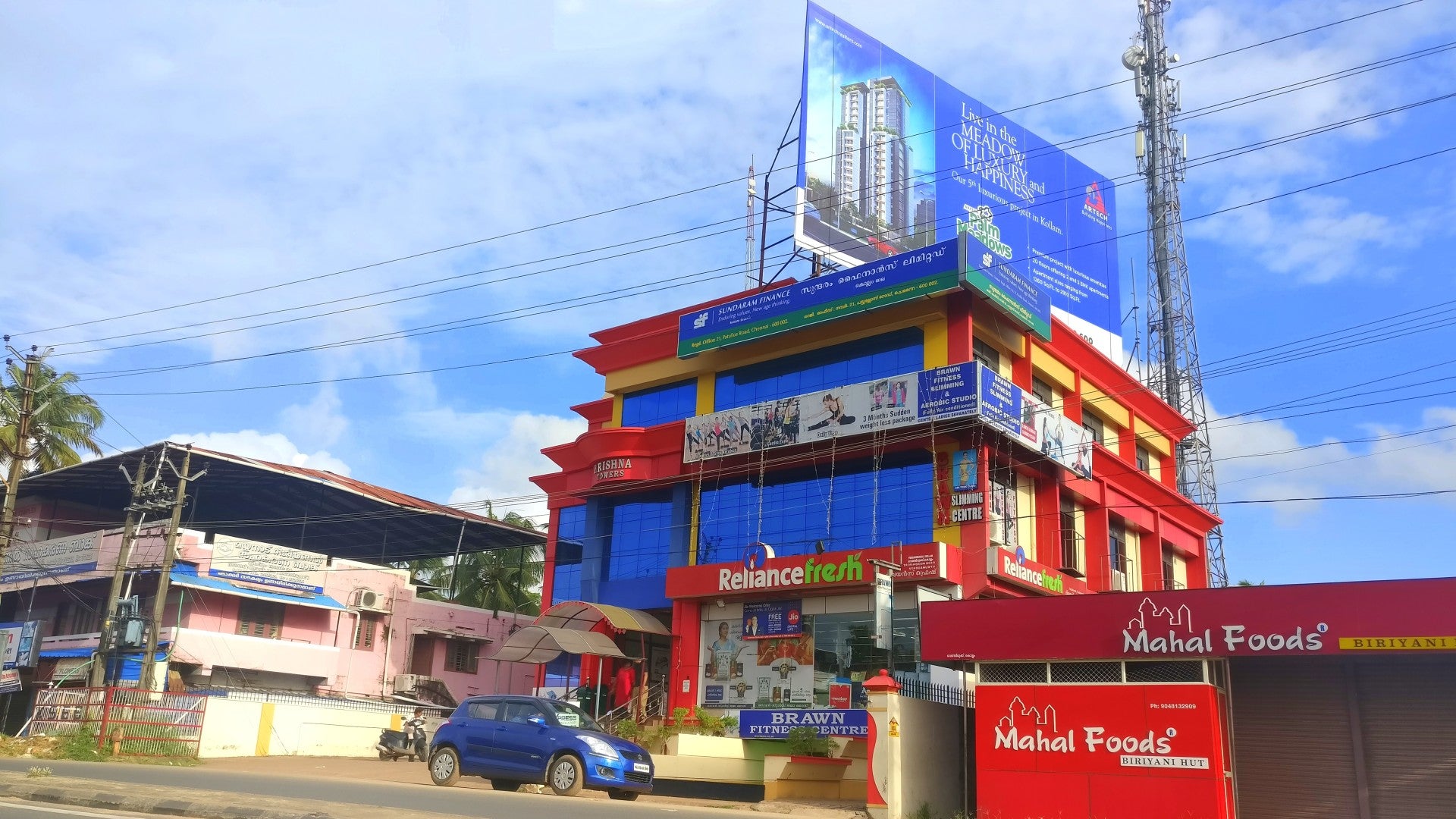 Reliance Retail Ventures (RRVL), the retail business of Reliance Industries (RIL), has extended the deadline for the proposed acquisition of Future Retail, the retail and wholesale business of Future Group, by six months.
In a regulatory filing, Future Retail stated that RRVL extended the 'Long Stop Date' from 31 March to 30 September of this year.
In a statement to the regulatory exchange, Future Enterprises said: "Pursuant to the provisions of scheme and other transaction documents executive in relation thereto, RRVL has in exercise of the right provided thereunder, extended the timeline for Long Stop Date from 31 March 2021 to 31 September 2021."
In August last year, Future Group agreed to divest its retail and wholesale business to RRVL in a deal valued at $3.38bn (Rs.247.13bn).
This deal secured the approval of Competition Commission of India and the Securities and Exchange Board of India.
Currently, the scheme of arrangement is being considered by the National Company Law Appellate Tribunal (NCLT).
In the meantime, the legal battle between online retailer Amazon and Future Group is likely scheduled to come before the Supreme Court on 27 April. In its earlier hearing, the court had asked the NCLT to refrain from passing any final orders.
Amazon contested the proposed deal between Reliance and Future Group, claiming that Future Group allegedly violated the terms of a non-compete contract.
Amazon had dragged the cash-strapped Future Group to arbitration at Singapore International Arbitration Centre (SIAC) for violating the contract by signing a deal with Reliance.
On 18 March, the Delhi high court imposed a monetary penalty on Future Group for breaking an arbitration order passed by the Singapore International Arbitration Centre (SIAC) in October last year.
The latest news for extension came after a division bench of the Delhi high court on 22 March provided a reprieve to Future Group to a court order that froze all its assets and stopped it from selling assets to Reliance.
Last month, Reliance Industries Ltd (RIL) offered operational support to retail chain operator Future Retail to prevent the latter's financial collapse.