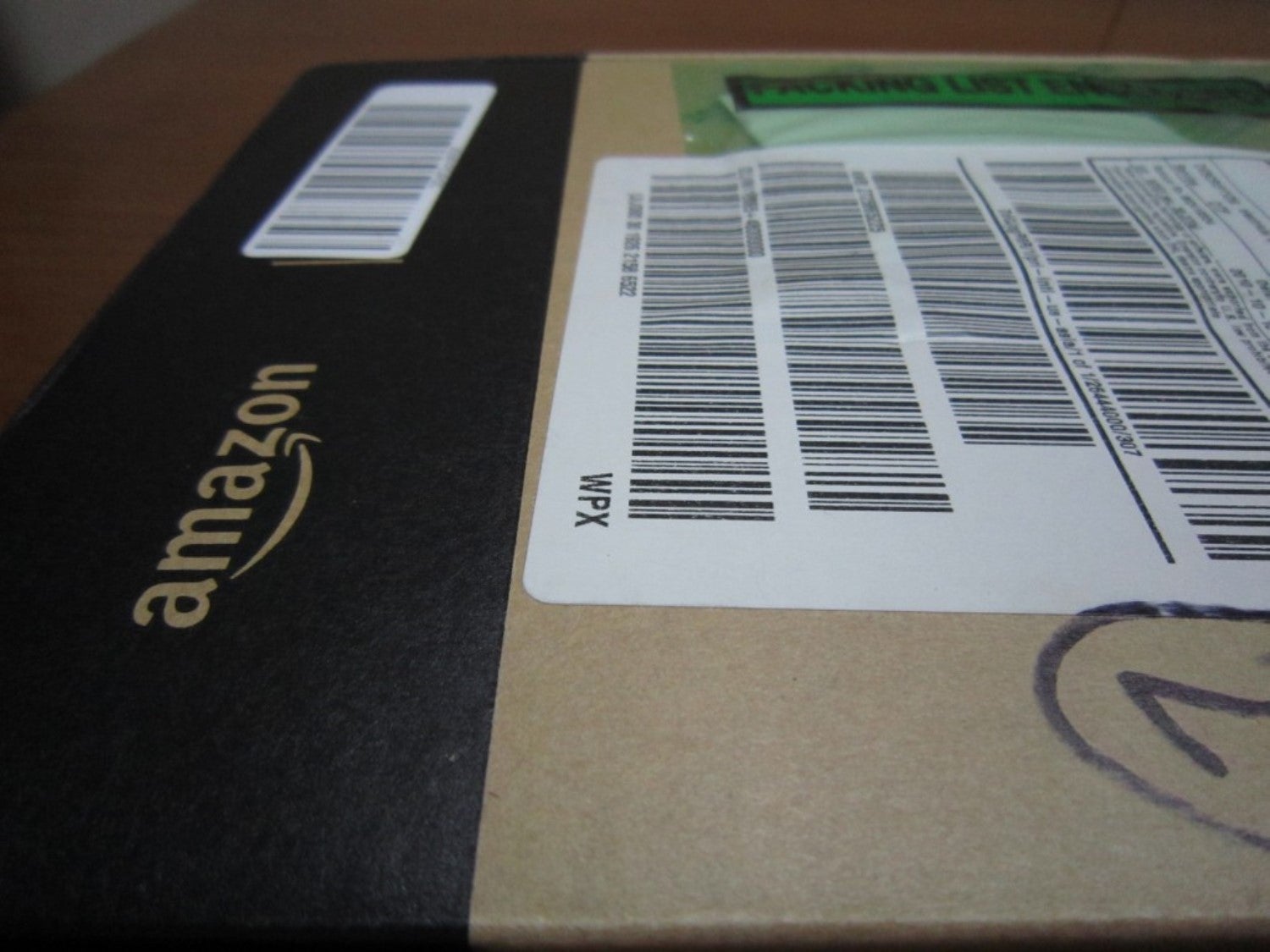 An unidentified source at India's Reliance Industries Limited (RIL) has called the report on a potential transaction with US rival Amazon "incorrect".
Denying and disputing the report, AFP quoted the source as saying: "It makes no sense for both the parties to establish partnerships or collaborations."
The development follows after a Bloomberg report, citing a person with knowledge of the matter, said that Amazon showed interest in investing in RIL subsidiary Reliance Retail Ventures Ltd (RRVL).
The report also added that Reliance held talks with Amazon to sell 40% or approximately $20bn stake in its retail business.
A RIL spokesperson told Bloomberg in an emailed statement: "As a policy, we do not comment on media speculation and rumours.
"Our company evaluates various opportunities on an ongoing basis. We have made and will continue to make necessary disclosures in compliance with our obligations."
The speculation follows just days after US private equity group Silver Lake Partners decided to invest $1.02bn in RIL retail division.
The investment in RRVL is in exchange for a 1.75% stake in RIL.
Last month, RRVL agreed to buy certain businesses of Indian conglomerate Future Group for ₹247.13bn ($3.38bn).
In a separate development, Japan's Fair Trade Commission (JFTC) accepted Amazon Japan's commitment plan to improve its business practices.
The approval of the commitment plan follows after the JFTC's investigation on Amazon Japan's suspected violation of Article 19 of the Antimonopoly Act.
In 2017, the investigation closed as Amazon Japan proposed to promptly take voluntary measures.