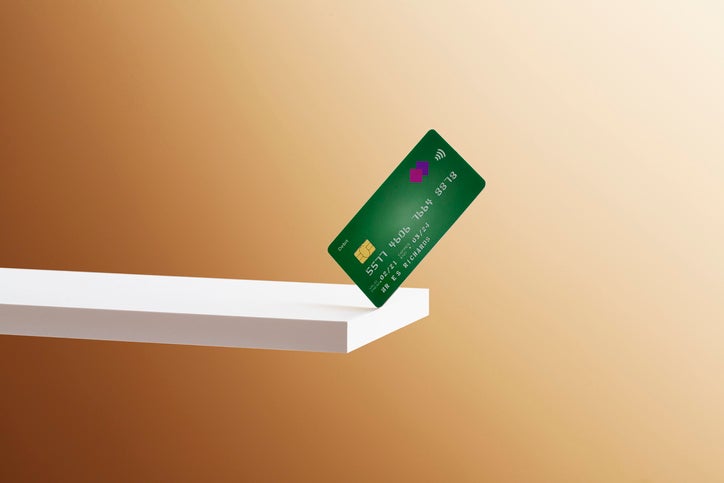 According to new research from Boston Consulting Group (BCG) and World Retail Congress (WRC), most retailers aren't using long-term solutions such as AI to address their key concerns and improve their resilience and structural advantage.
More than 550 senior leaders from 12 retail sectors were surveyed for the report, titled 'Amid Uncertainty, AI Gives Retailers a Path to Resilience,' which explores retailers' outlook for 2023 and how AI can provide solutions for their most pressing business concerns.
According to the report, surveyed retailers largely agree that economic and operational uncertainty will continue in 2023. However, there are signs of optimism, with 65% of respondents expecting that the economy will grow this year, either slowly or rapidly, compared with 11% who believe the economy will decline.
Less than 13% of the retail leaders surveyed state that their organisations are investing in longer-term strategies, such as AI-powered solutions, to tackle these challenges, with most focused on short-term fixes like increasing prices and running marketing campaigns.
What mistakes are retailers making?
Retailers are sticking with the basics when addressing the rising costs of goods
In response to the rising costs of goods, 55% of respondents said their organisations are raising consumer prices and 52% are renegotiating with suppliers. This excludes Asia, where the leading solution is cost-tracking and management processes,
Consumers have changing expectations as spending remains flat
The study revealed that outside of Asia, most retailers were neglecting AI as a tool to provide a more personalised shopping experience to help overcome declining consumer spending.
Few retailers are leveraging AI to address supply chain complexity
Retailers have a relatively untapped opportunity to embed AI in these solutions and their overall supply chain strategy to better understand and address the root causes of volatility from producer to customer. Combined with the ability to simulate and optimise various scenarios, these AI-enabled insights can help retailers be more flexible and predict needs more accurately over the long term while being proactive about supply and demand volatility in 2023.
How can retailers unlock strategic and financial value using AI?
Identify challenges the organisation faces and how AI can help solve them while creating sustainable advantages.
Determine the use cases that can unlock the most business value. This focus on business value helps ensure the entire organisation is engaged in the AI project—not just the data scientists.
Prioritise these high-value use cases based on the business opportunity, feasibility and ambition.
Build, test and iterate the technology and then scale quickly to deliver fast impact, build capability and transform the organisation.