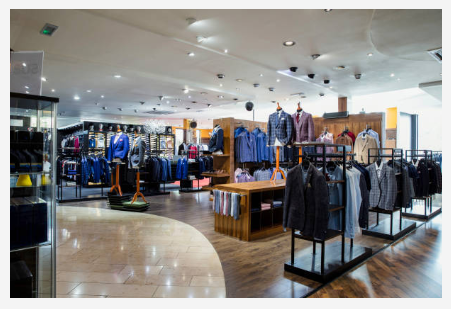 On 10 May, the Irish Government minister responsible for Employment Affairs and Retail Business, Neale Richmond, chaired a meeting of the Retail Forum, a gathering of representatives of the country's major supermarkets.
Speaking after the meeting, Richmond said: "I had an open and frank conversation with the members of the Retail Forum where we discussed the factors driving inflation for grocery goods, which is higher than the general rate of inflation."
Richmond said he had raised concerns about the cost of essential staple items.
He added: "It is quite clear that many families and workers are struggling with increased costs at the supermarket checkout. We have seen cuts to the price of butter, milk, and bread prices in recent days; these are to be welcomed."
"Broad agreement" over the need to keep prices down
The minister noted that there was broad agreement among the retailers on the need for these items to remain competitive.
He said: "I am pleased to say that I received assurances from retailers that, where reductions in input costs filter through to products, consumers will benefit from this."
The Forum will continue to engage on this issue over the coming month, he said. The Forum will meet again collectively to review this issue at the end of June.
Since late 2021, the prices for many essential goods in the UK began increasing faster than household incomes, resulting in a drop in real incomes.
Food and drink prices surge at 45-year high: Office of National Statistics

In the 12 months leading up to March 2023, the prices of food and non-alcoholic drinks experienced their most significant increase in more than 45 years. Notably, cucumbers saw a spike of 52%, followed by olive oil at 49% and hard cheese at 44%.
The annual inflation rate in this category increased to 19.2% from the previous year's 18.2%, with projections indicating that the rate was last higher in August 1977 at an estimated 21.9%.
The primary driver of this food inflation increase was bread and cereals, which experienced an average price rise of 19.4% in the year leading up to March 2023.