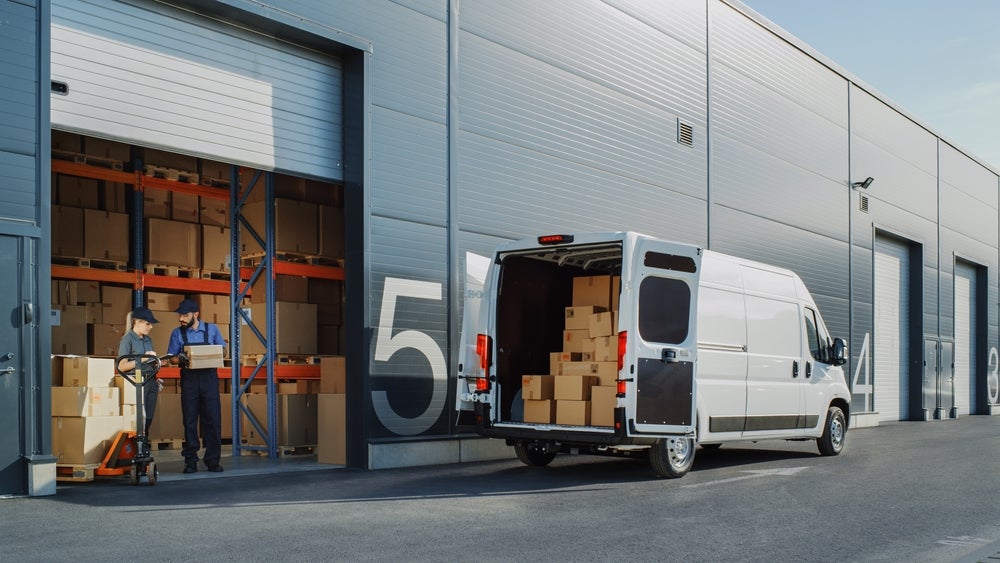 Consumer goods groups are encountering resistance from retailers as they navigate higher prices for household goods, reports the Financial Times.
While recent earnings reports show that some consumer-packaged goods suppliers have managed to maintain sales volumes and expand profit margins, powerful supermarket chains are increasingly reluctant to accept pricing demands from suppliers.
Retailers and consumers are questioning the justification for price increases, signalling a shift in the dynamics of negotiations between manufacturers and retailers.
Retailers push back as consumer groups face resistance over higher prices
As the prices of commodities, energy and shipping soared due to pandemic disruptions and geopolitical events such as the Russia-Ukraine war, consumer goods groups were able to pass on the cost increases to retailers.
However, since the beginning of 2023, retailers have started to push back against these price hikes, voicing their disagreement with the increase's justification.
This resistance from supermarket chains, which operate on thinner margins, challenges the previous understanding between suppliers and retailers regarding price adjustments.
Tesco CEO Ken Murphy emphasised that while the company recognises suppliers' rising costs, they are willing to engage in direct conversations to secure better terms for shoppers.
Similar sentiments were echoed by Sainsbury's CEO Simon Roberts, who expressed determination to battle inflation on behalf of customers.
The increasing resistance from retailers indicates a shift in their perception of pricing demands and their commitment to mitigating rising costs.
Consumer demand and falling input costs challenge pricing demands
Retailers are now able to leverage a reduction in some input costs to push back against pricing demands from consumer goods groups.
Declining prices of commodities such as vegetable oil and polyethene, a commonly used packaging material, provide retailers with ammunition to argue for more favourable terms. With these lower input costs, negotiations between retailers and suppliers are expected to become more challenging.
However, it is important to note that the relief from lower input costs is not universal across all categories. Some consumer goods companies continue to face upward price pressures in certain areas such as cocoa and sugar.
Despite this mixed landscape, efficiency savings have been implemented by consumer goods groups to support profit margins. However, their contribution to profitability is relatively small compared to the impact of price increases.
While retailers and consumers are increasingly resistant to higher prices, executives believe that the worst of the pricing pressures for shoppers has likely passed. They anticipate that further price increases will be limited, especially as retailers strengthen their stance and input costs begin to fall.
The dynamics of pricing negotiations between consumer goods groups and retailers continue to evolve, reflecting the ongoing challenges of balancing profitability and consumer affordability in the current economic climate.