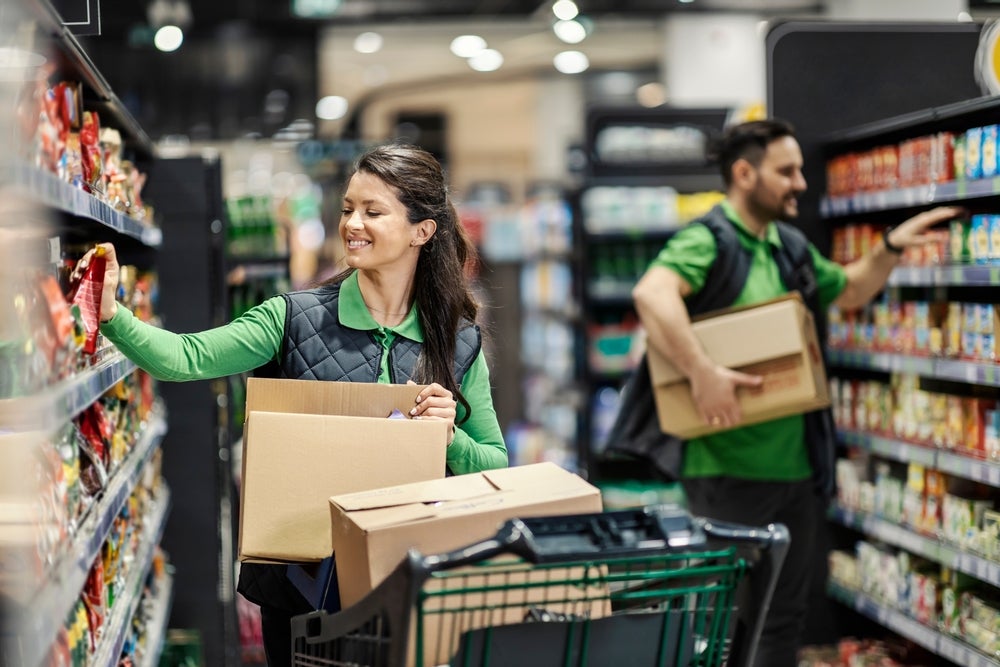 New polling conducted for the #ShopKind campaign has revealed that more than one in three people believe that shopping has become more frustrating due to the cost-of-living crisis. Some 36% of customers have personally witnessed a shopworker being verbally or physically abused by another customer.
The #ShopKind campaign, trade union USDAW and the Home Office aim to promote the importance of being considerate to shopworkers and each other.
Common triggers
The survey highlights that 31% of customers are more anxious when they shop and cite lack of staff to serve, queues at the till and products not being available as the most frequent triggers of abuse towards shopworkers.
According to the British Retail Consortium's annual Crime Survey, there are over 850 incidents of violence and abuse every day in the retail sector.
To address the issue, the Policing, Crime, Sentencing, and Courts Act came into force in June 2022, making attacking an individual who serves the public, including shopworkers, an aggravated offense.
This week (17-23 April), retailers are reminding customers to ShopKind in stores and acknowledge the important role of shopworkers in communities.
"There is never a good excuse to be abusive"
Minister for Crime and Policing, Chris Philp, expressed his support for the campaign, urging shopkeepers and the public to report verbal and physical abuse to the police.
ACS chief executive James Lowman said: "It's clear that the cost-of-living crisis is putting additional pressure on people when they're out shopping, but this is too often translating into abuse of shopworkers. Colleagues in shops are there to help and deserve to be treated with respect, and there is never a good excuse to be abusive towards them."