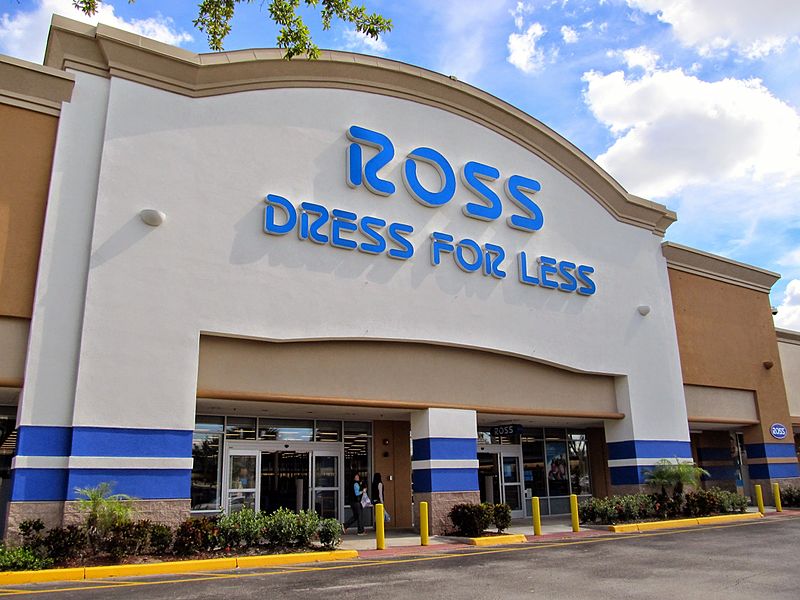 US-based off-price apparel and home fashion chain Ross Stores has opened 19 Ross Dress for Less (Ross) and seven dd's Discounts stores across nine US states in February and March.
These stores are part of the company's plans to open 100 new stores this year in the US, which includes 75 Ross and 25 dd's Discounts stores.
Ross Stores property development executive vice-president Gregg McGillis said: "These recent openings reflect our ongoing plans to continue building our presence in both existing and newer markets, including the Midwest for Ross, and expansion of dd's DISCOUNTS into Indiana.
"We now operate a total of 1,831 Ross Dress for Less and dd's DISCOUNTS locations across 39 states, the District of Columbia, and Guam. As we look out over the long-term, we remain confident that Ross can grow to 2,400 locations and dd's DISCOUNTS can become a chain of 600 stores given consumers' ongoing focus on value."
Last October, Ross Stores expanded its presence by opening 42 stores across 19 US states while it opened 28 new stores across ten US states in July 2019.
Headquartered in Dublin, California, the retailer offers products such as apparel, accessories, footwear and home fashion through its stores, and has reported $16bn in revenue during the fiscal year 2018.
Ross Stores also operates 266 dd's Discounts in 20 states across the US and they feature apparels, accessories, footwear and home fashions.