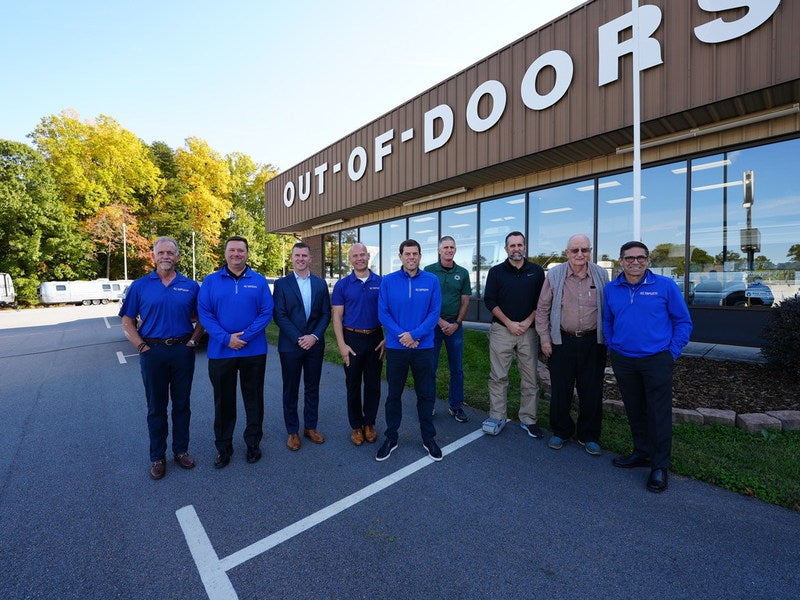 US-based recreational vehicle (RV) retail company RV Retailer (RVR) has expanded its presence in North Carolina by acquiring Out-of-Doors Mart and Airstream of Greensboro.
The acquisition takes the number of RVR stores in the state to seven.
The financial terms of the transaction have not been disclosed.
Located in Greensboro on Interstate 40, Out-of-Doors Mart is the US's longest Airstream dealership.
The retailer offers a number of RV brands and models, including Airstream, Rockwood and Salem.
Following the acquisition, Out-of-Doors Mart will be part of RVR's East Region and will be managed by Don Strollo.
RVR president and CEO Jon Ferrando said: "We are excited to continue our expansion in North Carolina with our seventh location in the state to better serve our customers.
"North Carolina has excellent RV demographics, and we are excited to enter the Greensboro community with Out-of-Doors Mart, which operates the longest-running Airstream dealership in the United States.
"The dealership is prominently situated on I-40, and we plan to invest capital in the facility to grow sales and service.
"We welcome Joel Kilby and Ben Goslen, who are staying with us, along with all of the dedicated Out-of-Doors Mart associates, into the RV Retailer family of stores."
The acquisition brings RVR's total number of US stores to 77.
Earlier this month, the company purchased Sprad's RV in Reno, Nevada.
Sprad's RV has a sales and service centre on Interstate 580 and offers products from Grand Design, Forest River, Keystone and Lance among other brands.
In June, RVR opened its third RVR University Training Centre at its RV One Superstores in Charlotte, North Carolina.
Last December, the company acquired Golden Gait Trailers and RVs (GGT) and Camptown RV as part of its efforts to expand its operations in the state.