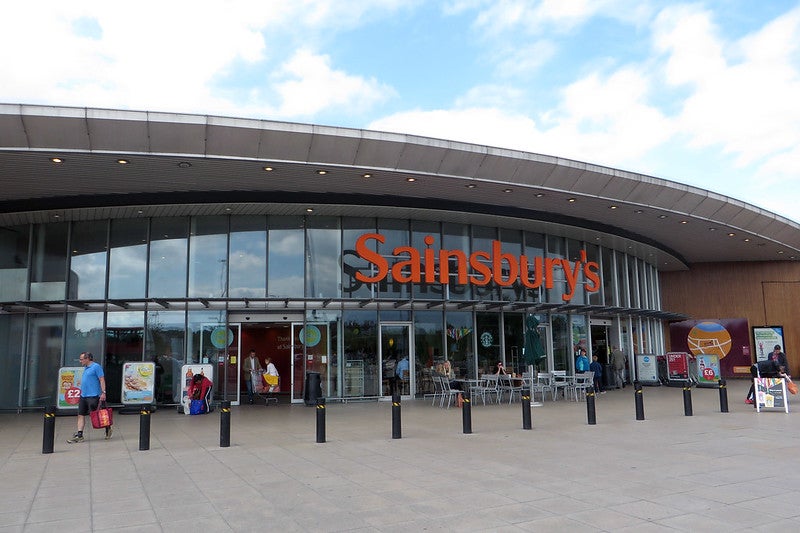 British grocery wholesaler Bestway Group has reportedly bought or agreed to buy 3.45% of the issued share capital in supermarket chain Sainsbury's.
Bestway said it plans to hold its shares in Sainsbury's for investment purposes. It has bought a total of 80,792,512 shares so far.
The company confirmed that it is not considering a takeover bid for the retailer.
In a stock exchange filing, Bestway said: "Bestway Group intends to hold its shares in Sainsbury's for investment purposes and looks forward to supporting the executive management team.
"Bestway Group may look to make further market purchases of Sainsbury's shares from time to time, subject to availability and price."
The acquisition makes Bestway the sixth-largest shareholder in Sainsbury's, the Guardian reported.
The company has not disclosed the financial terms of the deal, but based on Sainsbury's closing price of £2.40 as of last Thursday, the acquired stake is valued at £193m.
In a statement, Sainsbury's said it would 'engage with Bestway Group in line with (its) normal interactions with shareholders'.
Based in Park Royal, London, Bestway is a family-owned business with interests across the wholesale, pharmacy, real estate, cement and banking sectors.
The company serves more than 12 million customers, generating an annual turnover of around £4.5bn.
It owns retail chains Costcutter and Best-one, as well as Well Pharmacy, the UK's third largest pharmacy chain.
Bestway employs more than 28,000 people across the UK, Pakistan and the Middle East.
Earlier this month, Sainsbury's reported that its total retail sales, excluding those of fuel, grew by 5.2% year-on-year (YoY) in the third quarter of fiscal 2023 (FY23).
In the three months to 7 January, the company's retail sales increased by 6.7% from the same period of 2020.
Its grocery sales were up by 5.6% YoY in this period, while its grocery sales rose by 12.5% against pre-pandemic levels.