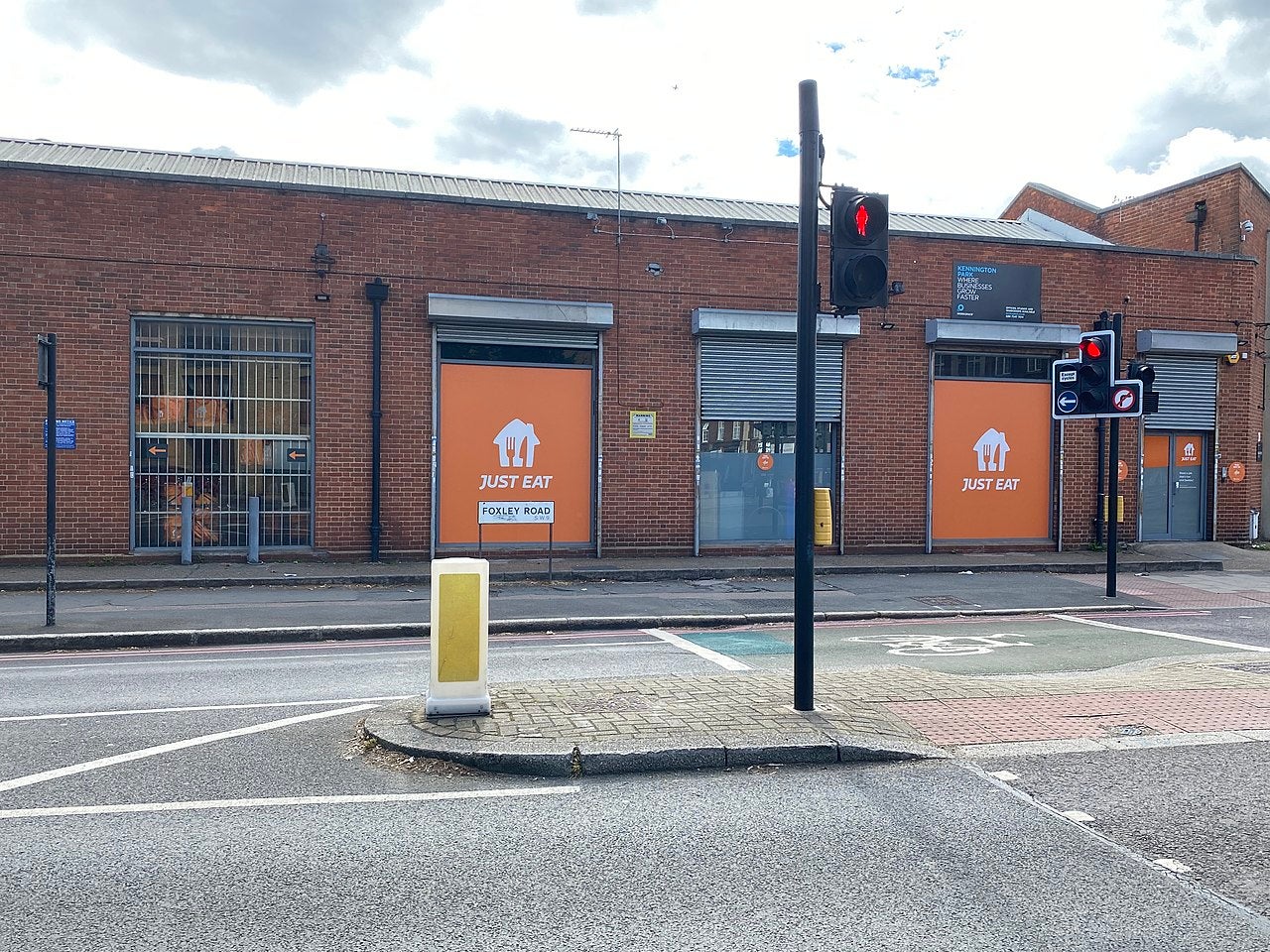 British supermarket chain Sainsbury's has partnered with food delivery app Just Eat to introduce a grocery delivery service in the UK.
By the end of next month, the delivery service will be available from more than 175 Sainsbury's stores, including those in London, Edinburgh and Bristol.
The partners plan to expand it to more UK cities over the next year.
From this month, customers can purchase items such as fresh milk, vegetables and household essentials via Just Eat.
Sainsbury's e-commerce director Siobhan McMullan-Finnegan-Dehn said: "Just Eat will offer another fast and convenient way for customers to get Sainsbury's groceries delivered to their door.
"We are always on the lookout for more ways to make our customers' lives easier and we look forward to working with Just Eat and to serving more shoppers with even more great value and quality Sainsbury's products."
The delivery service is Just Eat's second collaboration with one of the UK's 'Big Four' grocery brands, namely Tesco, Sainsbury's, Asda and Morrisons.
The company previously partnered with Asda in December 2021.
Just Eat currently has more than 2,000 grocery sites on its platform and delivers to 97% of all UK postcodes.
The partnership with Sainsbury's is part of the company's efforts to expand and build on its delivery network.
Just Eat strategic accounts director Amy Heather said: "We're excited to be working with Sainsbury's to bring even more choice and flexibility to our customers when ordering the food and products they want, when they want.
"With the partnership launching in more than 175 sites by March, we're delighted to bring a wide range of options to thousands of consumers, demonstrating the huge value we can provide in this space with on-demand delivery."
Last month, British co-operative group Co-op and Just Eat launched an on-demand delivery partnership in the UK.