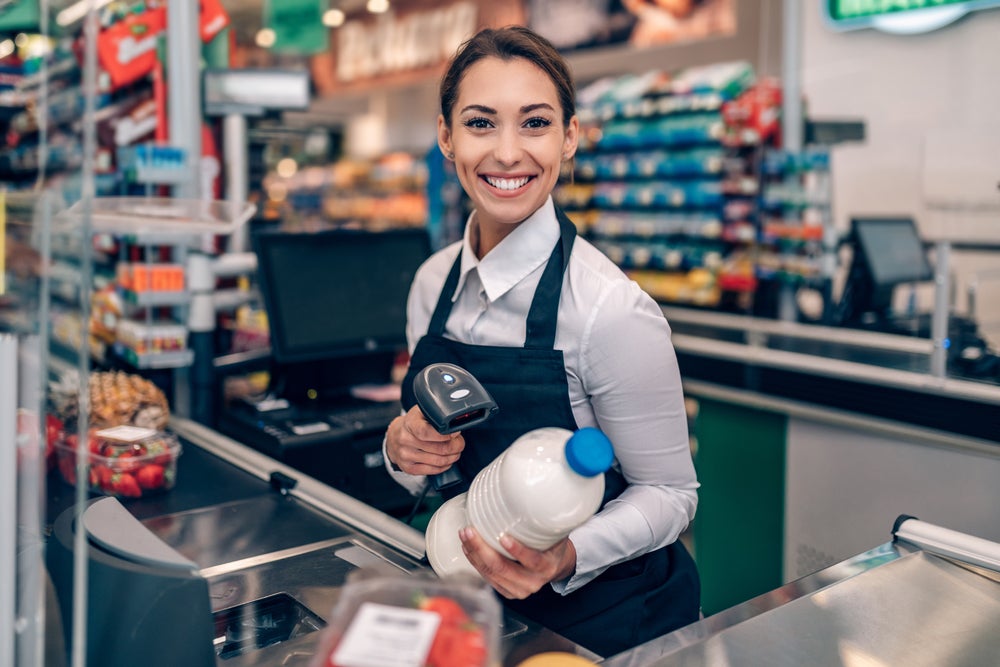 Sainsbury's has decided to reduce the price of its four-pint store- brand bottle to £1.55 ($1.94), a day after Tesco did the same, according to reports by the BBC. Sainsbury's has also matched Tesco's price reduction on two-pint containers by lowering its price by 5p to £1.25, in addition to offering 90p for a single pint.
The drop in the price of milk could be an indication that grocery prices are on the way down, according to the BBC report.
It quoted Laith Khalaf, head of investment analysis at AJ Bell as stating that after a year in which both price and interest rates soared, the move by the shops was "some light at the end of the inflationary tunnel for consumers".
The lowering of milk prices "suggests that the UK's fiercely competitive supermarket sector isn't simply going to cash in on profits as wholesale costs fall, because there's always a competitor waiting in the wings to do some undercutting," he said.
Tesco said it was passing savings on to consumers, as a result of a drop in its purchase price for milk. Sainsbury's did not give a reason why it reduced the price of its milk for the first time since May 2020, according to the BBC report.
The highest food inflation in over four decades
The markdowns of milk come just days after a study by Barclays showed that last month, grocery spending decreased by 0.5%, even as spending on TV subscriptions increased by 4.1%.
The price reductions also take place amidst the highest food inflation since 1978, as indicated by the latest government figures that reveal an 18.2% increase in food prices from February 2022 to February 2023.
Milk prices have notably increased by 43% during this period, along with other essential items such as cheese and eggs, adding pressure on household expenses.
A GlobalData study foresaw the food inflation (along that of energy) in an earlier forecast of trends for 2023, predicting that it would "[exacerbate] the financial burden on households and businesses across the country."
What supermarkets are doing to help with the cost of living
A separate BBC report explains that both supermarkets have said they are working hard to keep prices low, especially on everyday essentials and their price reductions will not impact the amount they pay to farmers.
Tesco has promised to freeze prices on more than 1,000 everyday products until 5 July, including Yorkshire Tea, chips, and Shredded Wheat.
Asda has revealed changes to its items on sale, stating that it will now offer price cuts on products twice a day instead of the previous three times. This decision comes after conducting a trial in 140 stores.
However, Asda says its markdowns will be more substantial than before.