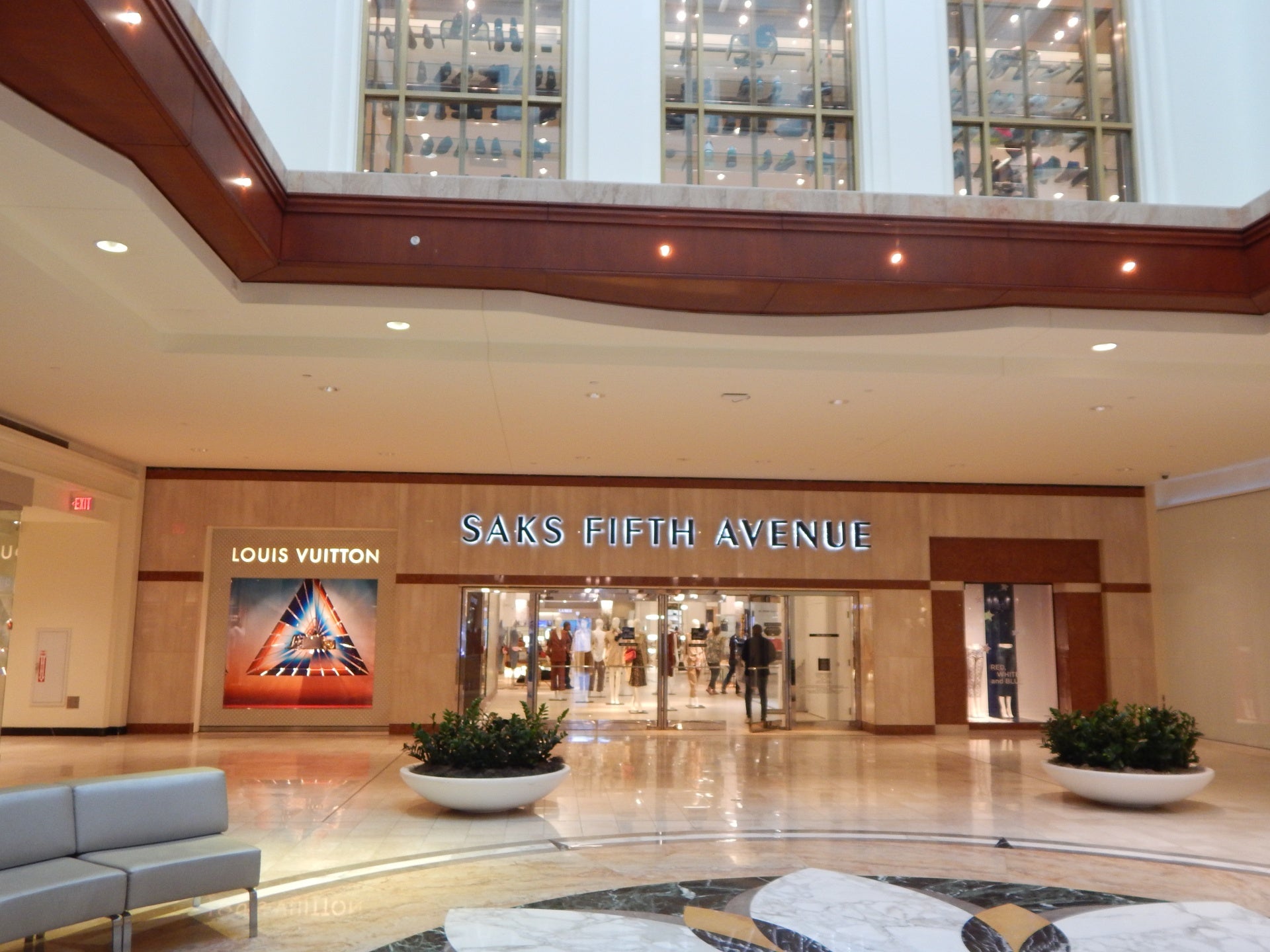 Luxury fashion retailer Saks Fifth Avenue has pledged to stop selling animal fur products by the end of the next fiscal year.
Products made using fur from animals such as minks, foxes, chinchillas and sables, as well as fur products derived from wild animals like coyotes and beavers, will no longer be sold by the company.
The change will be implemented in a phased manner and apply to all products sold online and in both brand partner and private label stores.
In line with this decision, Saks plans to close all its fur salons by the end of the current fiscal year.
The retailer will collaborate with vendor partners to phase out the sale of fur products both online and in stores by the end of next year.
It will continue to sell faux fur products as well as products that use sheepskin, goatskin, cattle hide, down, feathers and leather.
Saks chief merchandise officer Tracy Margolies said: "Across the Saks Fifth Avenue experience, we evaluate a number of factors when making decisions about our assortment, including customer preferences and societal shifts.
"We recognise that trends constantly evolve and that the sale of fur remains a significant social issue. As such, eliminating it from our assortment is the right step for us to take at this time."
With this move, Saks joins other retailers, including Macy's, Bloomingdale's and Nordstrom, in shifting away from selling items made using animal fur.
In September, Nordstrom pledged to stop selling products with fur or exotic animal skins by the end of this year, while Macy's and Bloomingdale's decided to get rid of fur products in 2019.
Saks currently operates a network of 40 stores across North America.