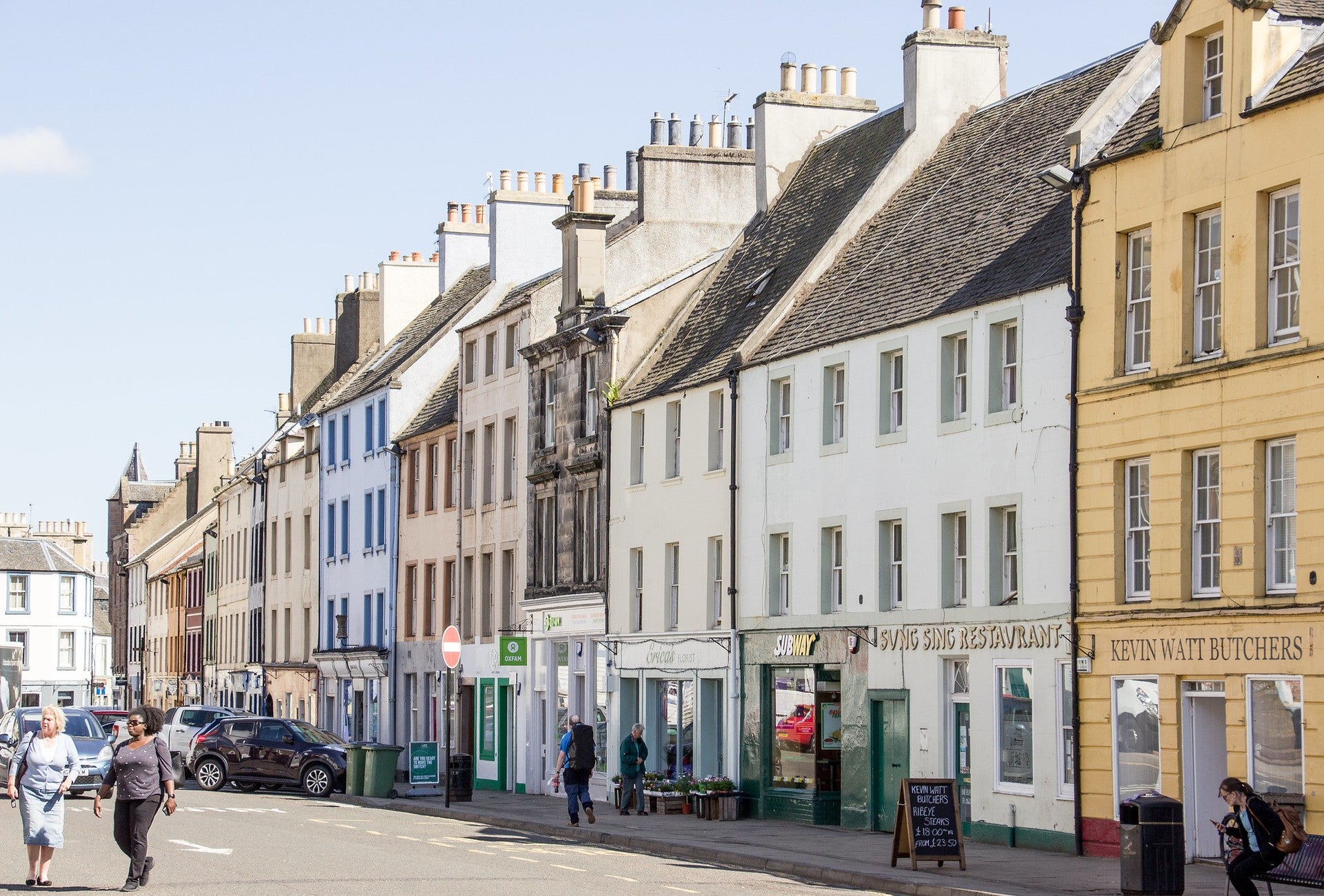 The Scottish Government has confirmed that retail stores in Scotland will reopen from next month.
Under a lockdown exit 'roadmap' detailed by First Minister Nicola Sturgeon, the phased reopening will start on 5 April, when homeware retailers, garden centres and hairdressers will be allowed to reopen.
From 26 April, all retail premises will be allowed to open, as will hospitality venues and tourist accommodation.
Scotland is currently under strict tier four restrictions, meaning only essential shops are open. On 2 April, the present 'Stay at Home' regulations will be replaced with guidance to 'Stay Local'.
Sturgeon said: "It is not possible to provide specific dates or details for coming out of lockdown beyond 17 May, as that will depend on what impact there is from the changes [we have] already made.
"But my hope and ambition is that from early June, all of Scotland will effectively be in level one of the levels system, allowing for a further easing of restrictions and possibly moving to level zero in late June."
To allow retail businesses to reopen, the government will offer grants of up to £7,500 for retailers next month. Hospitality and leisure businesses will be offered up to £19,500 of funding.
Trade union Bira, which represents independent retailers, has expressed disappointment over the delayed opening of 'non-essential' retail along with hairdressers and garden centres.
Bira CEO Andrew Goodacre said: "We are pleased to see more shops being allowed to reopen from April 5, but we would like to see the evidence supporting this phased reopening approach and why these shops are any safer than other non-essential businesses. We are particularly curious about the approach to hairdressing.
"For many non-essential retailers, each week closed is another week closer to going out of business. In truth, these measure will not make a big enough difference."
Last month, UK Prime Minister Boris Johnson announced plans to reopen non-essential retail in England from 12 April.