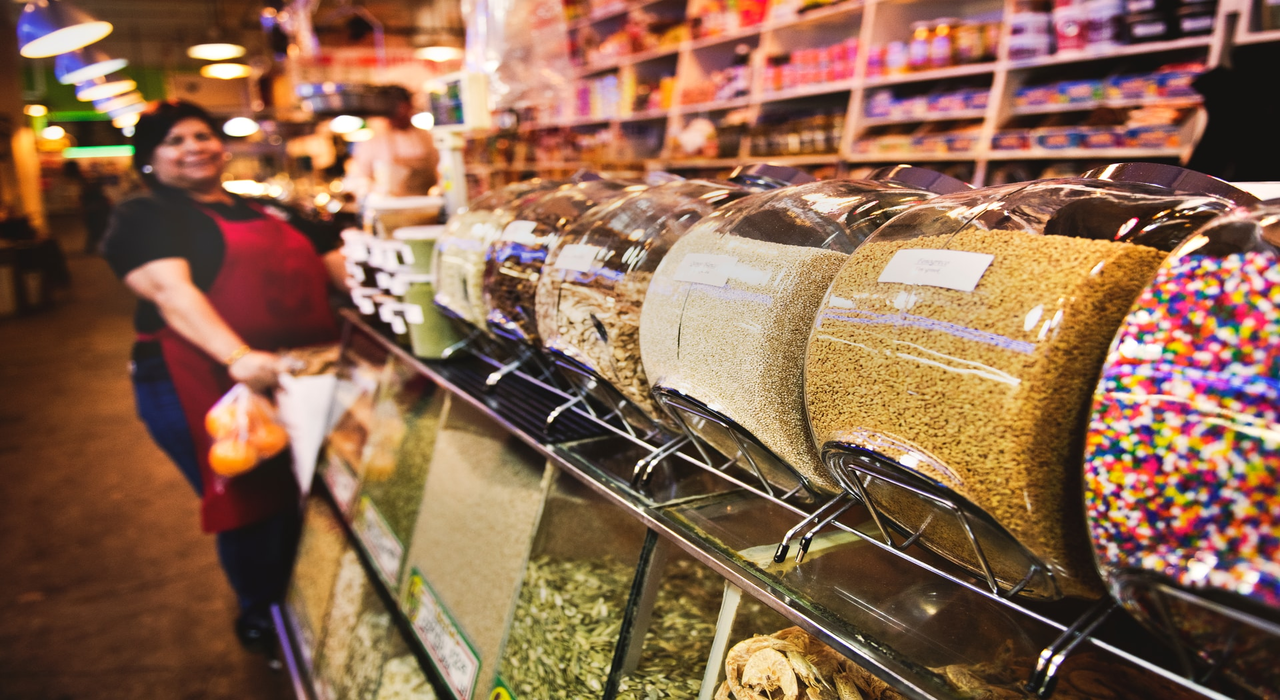 The Scottish Parliament has passed a new legislation that protects the country's retail store workers from violence, threats and abuse.
The 'Protection of Workers (Retail and Age-restricted Goods and Services) (Scotland)' bill, introduced in the parliament by Daniel Johnson MSP, was passed at Stage 3.
Scottish Retail Consortium policy head Ewan MacDonald-Russell said: "Scotland has led the way in giving retail workers the legal protection and recognition they deserve.
"In getting behind Daniel Johnson's Bill MSPs have voted to pass legislation which explicitly states the abuse of retail workers is unacceptable – sending a clear and unequivocal message that the deplorable rise in abuse and violence should come to an end.
"With retail workers once again at the forefront in keeping Scotland fed and supplied through a Covid lockdown this is welcome recognition of the vital work they do.
"With retailers spending record amounts on crime prevention, following the passage of this legislation the focus must move to ensuring the justice system has the necessary resources to ensure the law is now enforced. Daniel Johnson MSP's legislation has created a critical opportunity to turn the tide on shop worker abuse – it's vital the nettle is grasped."
UK's Union of Shop, Distributive and Allied Workers (Usdaw) welcomed the new legislation, achieved following a long campaign by the union.
In November, the annual survey conducted by the Usdaw revealed that 85.49% were verbally abused and 56.87% were threatened during 2020.