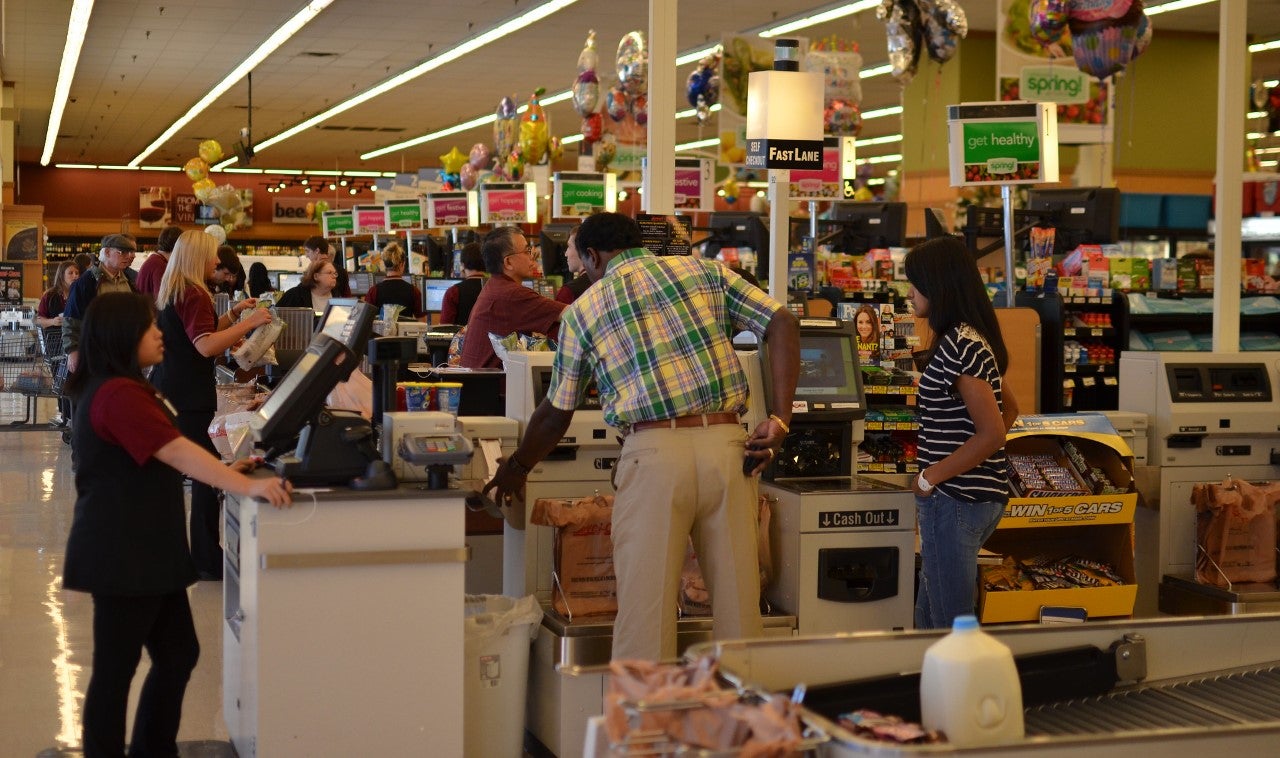 The annual survey conducted by the Union of Shop, Distributive and Allied Workers (Usdaw) has revealed that abuse on retail workers worsened this year.
The interim result of 2020 survey, which is based on 2,317 responses, showed that 85.49% were verbally abused and 56.87% were threatened.
It also found that 16.27% shopworkers had been assaulted during their career and 8.59% of respondents assaulted this year so far.
76% of retail staff also noted that abuse has been worse than normal during the Covid-19 pandemic.
Usdaw general secretary Paddy Lillis said: "Yet another Usdaw survey shows that some people have responded to this appalling pandemic by abusing shopworkers.
"At a time when we should all be working together to get through this national crisis, it is a disgrace that staff working to keep food on the shelves are being abused.
"Retail staff have a crucial role in our communities and that role must be valued and respected, they deserve the protection of the law."
"Action to protect shopworkers is needed and that is why we have launched a petition, which now has over 70,000 signatures.
The final results of the survey will be published next year.
Moreover, the trade union has launched Respect for Shopworkers Week that will run from 16 to 22 November.
Usdaw will also work on promoting the parliamentary petition, urging the UK Government to enact legislation to protect retail workers.
Earlier last month, a coalition of various retail organisations in the UK, including British Retail Consortium (BRC), the Association of Convenience Stores (ACS), Usdaw, and the National Federation of Retail Newsagents (NFRN) urged the Home Affairs Committee Chair Yvette Cooper to launch a retail violence inquiry.
Lillis added: "We were deeply disappointed by the government's response to the petition, offering little more than sympathy, so we continue to campaign for the 100,000 signatures needed to trigger a parliamentary debate."