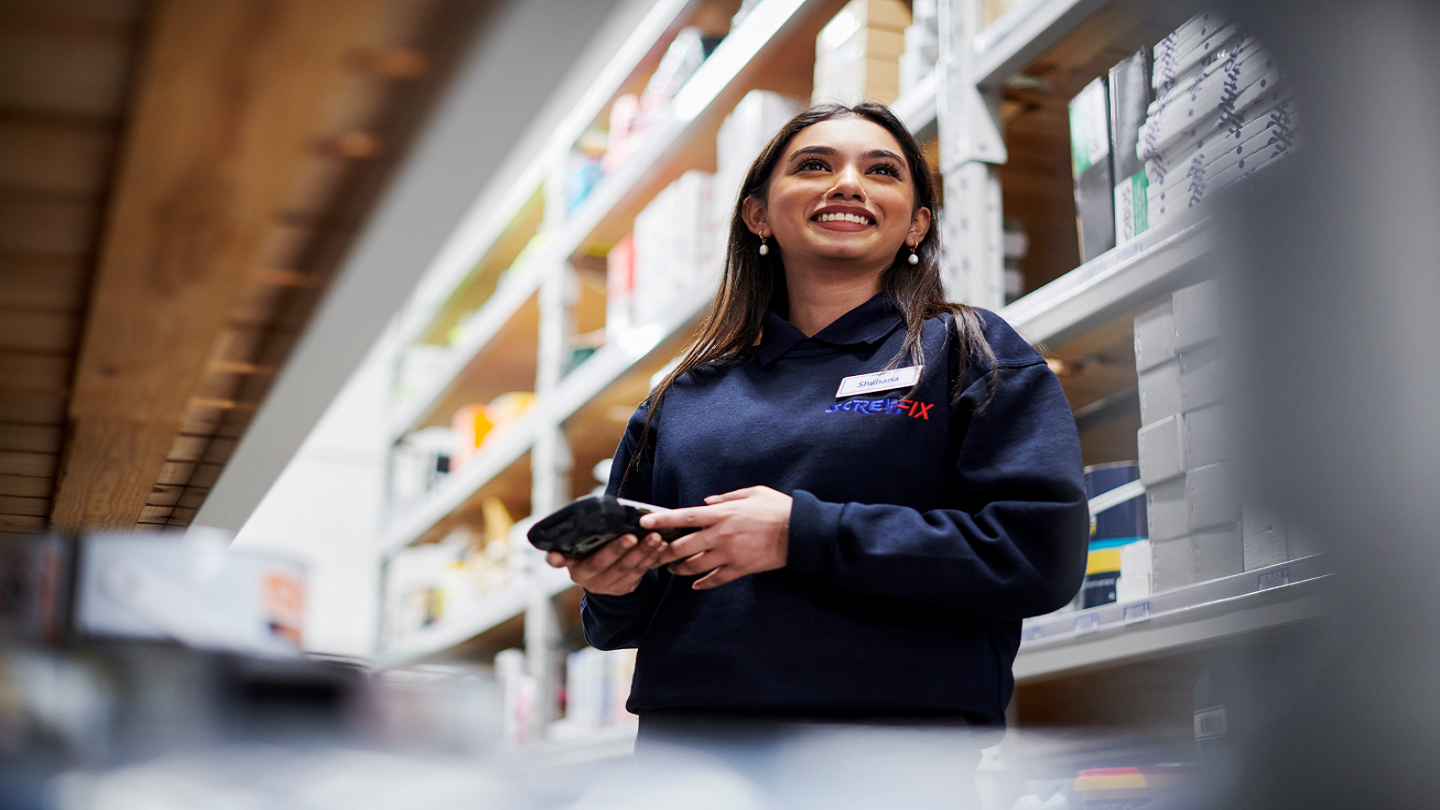 Home improvement retailer Screwfix has revealed plans to open 85 new stores by the end of January 2024.
The new stores will be located across the UK, Ireland and France.
Screwfix's new stores will feature air-source heat pumps to supply heating and hot water and reduce carbon emissions.
The retailer runs its entire store network with renewable electricity and has been retrofitting existing stores with air-source heat pumps over the previous year.
More than 500 Screwfix stores were equipped with low-carbon technology as of fiscal year 2022-2023.
In line with its commitment to support local communities, the retailer will also create more than 800 local jobs through this expansion.
Roles for new jobs would include retail assistants, assistant managers, and branch managers.
Screwfix CEO John Mewett said: "We know how busy tradespeople are and how important it is to be able to find a Screwfix store close to their jobs. In response to sustained demand from tradespeople across the UK, the Republic of Ireland and France, we are driving forward with our store opening program with the plan to open up to 85 stores this year.
"These expansion plans are making Screwfix even more accessible to tradespeople, ensuring they can get their job done quickly, affordably, and right the first time.
"This is a very exciting time to be part of Screwfix as we continue to grow and deliver on our ambitions. I look forward to welcoming new colleagues to our stores over the course of this year."
In 2022, the retailer opened 87 stores across the UK, the Republic of Ireland and France. Screwfix Wattrelos, Lille was the first physical store for the firm to open in France, which opened in November 2022.