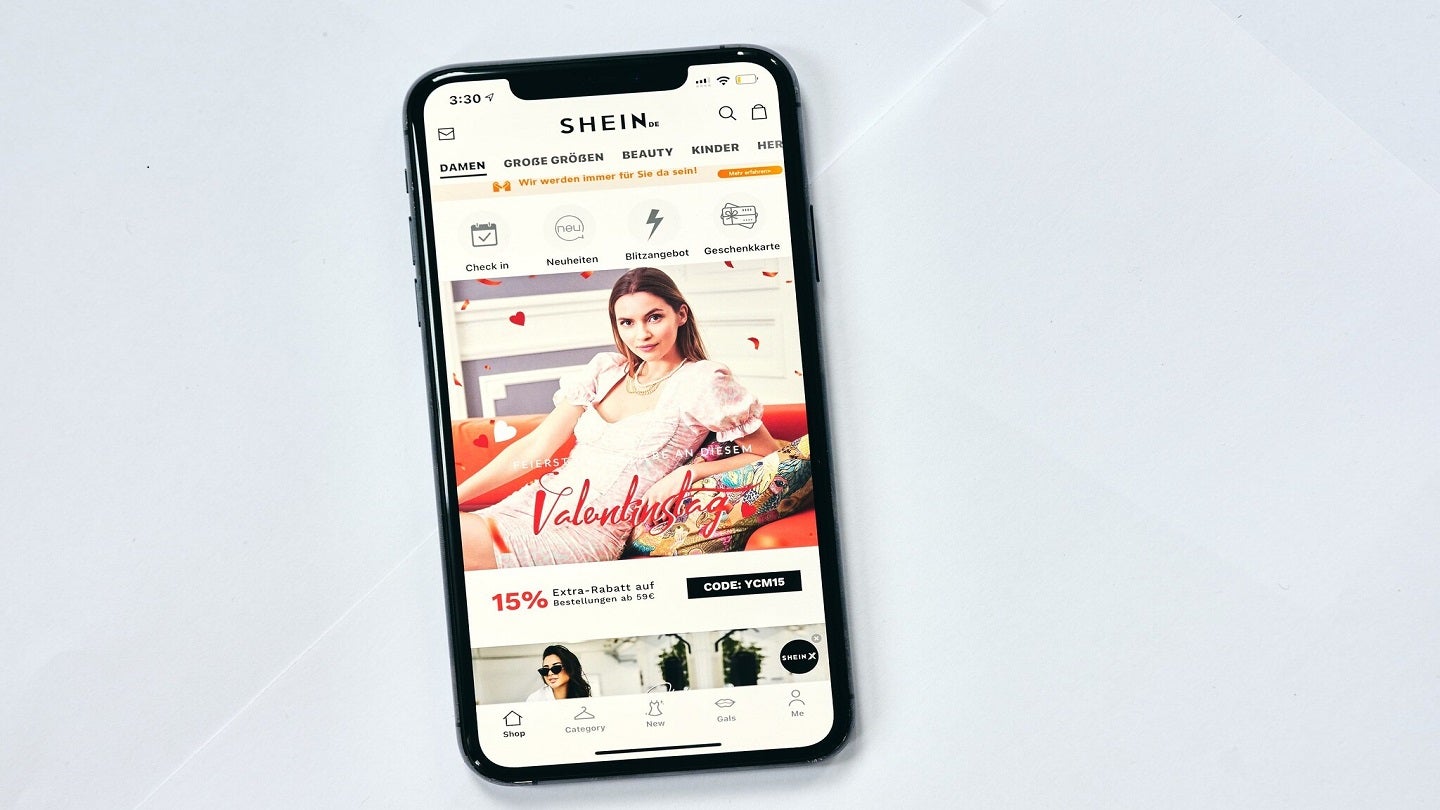 China-based online fashion retailer Shein has signed a licencing agreement with Reliance Retail to re-enter the Indian market.
The Economic Times reported that Reliance's retail arm, Reliance Retail Ventures Limited (RRVL), will leverage Shein's technology and trademarks as part of the agreement.
The publication also reported that the partners would develop an e-commerce retail platform for Indian consumers that will offer Shein-branded products,
The partnership could enable Shein to shift 25% of its sourcing to India. The company currently sources 93% from China.
The Indian government banned the online clothing brand alongside 59 other apps after tensions between India and China escalated in 2020.
However, the company continues to offer products online through e-commerce platforms such as Amazon, reported Mint.
Meanwhile, government officials have stated that the partnership does not require foreign direct investment (FDI) approval.
Mint quoted a government official as saying: "Ownership and control of the platform will remain with the RRVL subsidiary, a 100% Indian firm. The agreement says that an Indian app, which will be built by RRVL, will have a wall between the domestic and global app. If in the future, investment comes from Shein India, Press Note 3 would be applicable.
"RRVL has only bought the licence and the platform. The agreement between the company says that the profits will be shared when this subsidiary makes profit."
Earlier this month, RRVL acquired Metro's Indian business for €300m ($327.19m).