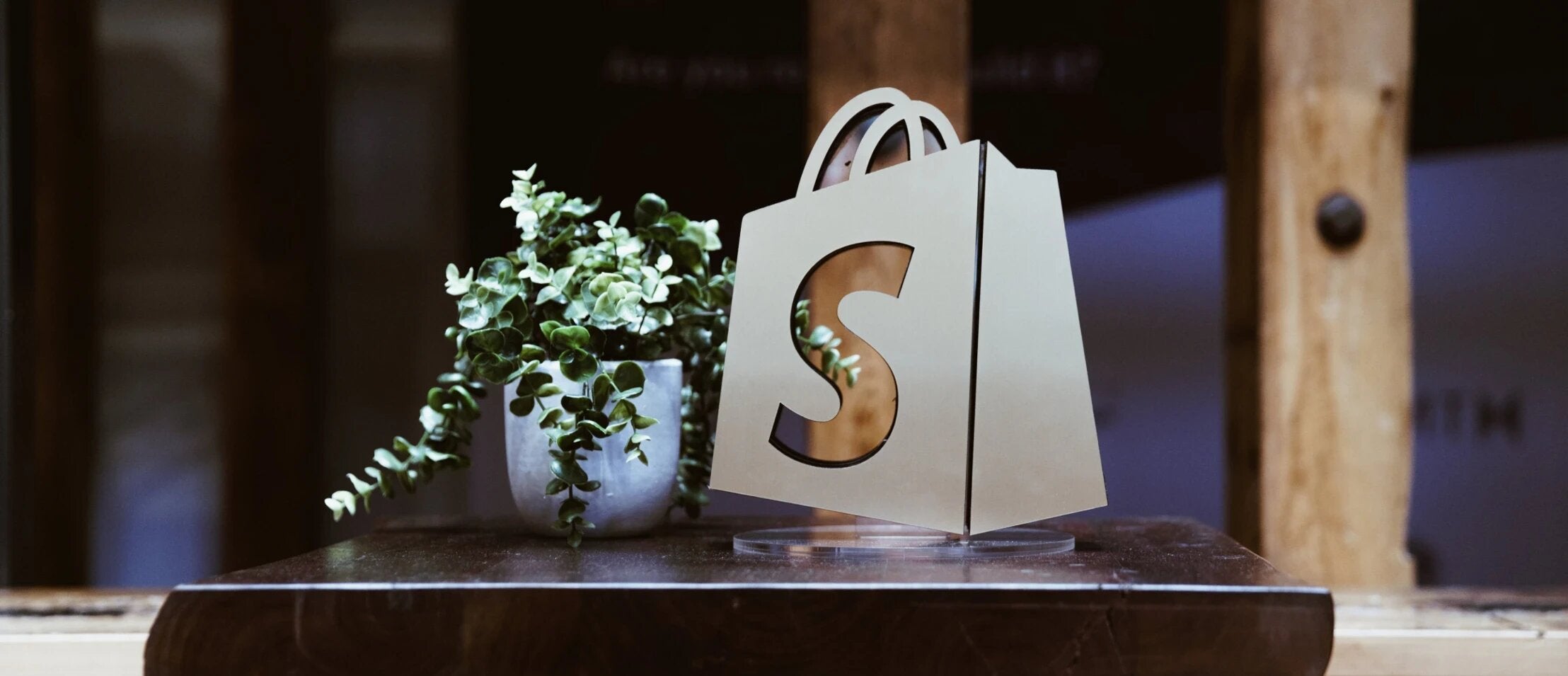 Canadian e-commerce company Shopify has decided to reduce its workforce by 10% as it faces slower growth after a surge in demand due to the Covid-19 pandemic.
The company made the decision following an ease in growth due to a pullback in online shopping.
The decision will affect roles in recruiting, support and sales, as well as over-specialised and duplicate roles across the company.
In addition, Shopify will lay off some groups that had been 'convenient to have but too far removed from building products'.
In a statement, Shopify CEO Tobias Lütke said: "For a company like ours this news will be difficult to digest. It will be even harder for those leaving today.
"Everyone will feel this news in their own way, but what's universally true is that it will be hard for everyone.
"We want to support each of you through the coming weeks and months as much as possible, so we're offering a generous severance package."
Shopify will email employees whose jobs are being impacted and schedule a meeting with a lead in their team.
Affected employees will receive 16 weeks of severance pay, as well as additional week for every year of tenure at Shopify.
They will also be offered outplacement services with access to career coaching, interviewing support, resume crafting and other services.
In addition, Shopify will continue to pay internet costs for the period and offer a kickstart allowance, which employees can use to buy new laptops.
Lütke added: "Knowing that Shopify is just one stop on a career journey, we'd also like to help set everyone up for success as they take their next steps."
Earlier this month, Shopify partnered with Chinese e-commerce company JD.com to enable US merchants to sell their products in China.