Shoprite and dunnhumby extend partnership in Africa
Shoprite currently operates more than 500 stores and serves 20 million customers in Africa.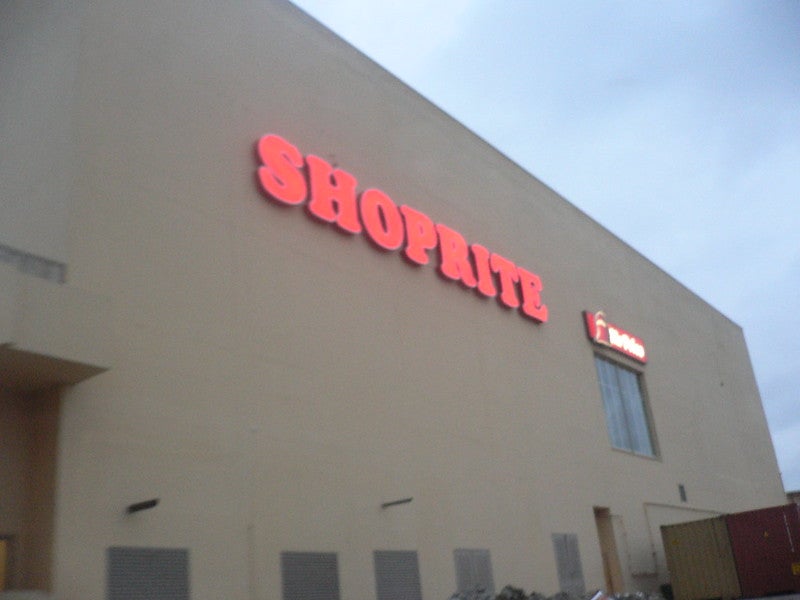 African grocery retailer Shoprite has extended its partnership with customer data science company dunnhumby.
The two companies' partnership, which began in 2013, is in line with Shoprite's commitment to becoming a customer-centric company.
It will allow the retailer to remain committed to low prices and customising the customer experience across its operations, including its recently introduced Xtra Savings cards.
dunnhumby chief client officer Marc Fischli said: "We look forward to continuing to drive sustainable growth and loyalty for Shoprite and their fast-moving consumer goods partners through helping them continue to make the best decisions for customers."
Shoprite has been operating for more than 40 years, providing food and essential home goods, home appliances and value-added services at low prices.

It has more than 500 stores and more than 20 million loyal shoppers across Africa.
The dunnhumby Customer Data Science Platform helps businesses improve their revenue and profits by providing enhanced experiences to customers in-store, offline and online.
Shoprite CEO Pieter Engelbrecht said: "We continue to innovate and use new technology to meet consumer expectations and over the last eight years, dunnhumby has worked alongside us to ensure that we in the African market benefit from world-class data science and personalisation.
"This enables us to deliver the best possible shopping experiences for our customers."
Last month, ShopRite's parent company, Wakefern Food, chose dunnhumby as its strategic platform to power category management and merchandising.
Wakefern will be able to use dunnhumby's customer data models, consumer-led insights and collaboration, as well as making merchandising decisions to improve the shopping experience across its 363 supermarkets, including almost 280 ShopRite stores.
dunnhumby's technology will build upon Wakefern's existing and developed merchandising and data analytic capabilities and involve customers directly in the decision-making process.