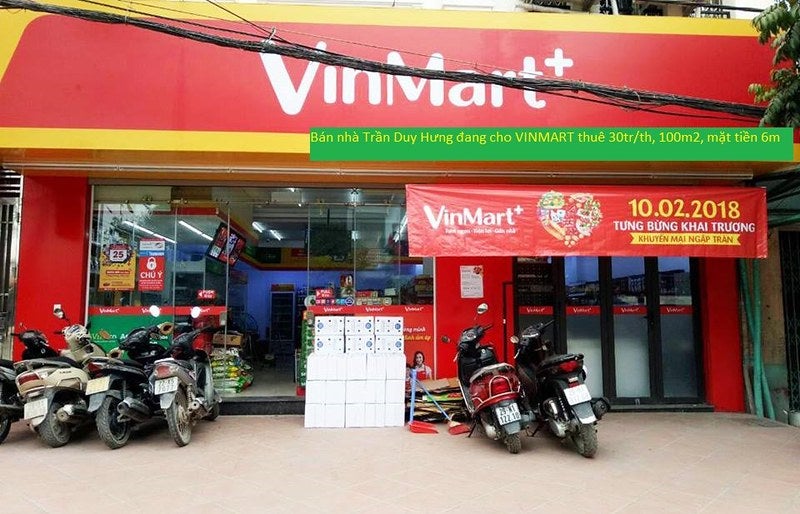 South Korean conglomerate SK Group has agreed to acquire a 16.3% stake in Vietnam-based retail chain VinCommerce.
The $410m deal will give the conglomerate access to both the production and retail aspects of the food supply chain in Vietnam.
A retail affiliate of food major Masan Group, VinCommerce operates around 2,300 convenience stores and supermarkets in Vietnam and holds a share of around 50% in the country's consumer retail sector.
SK Group South East Asia Investment representative director Woncheol Park said: "We believe VinCommerce will become the leading offline-to-online retailer in the near future."
In December 2019, VinCommerce's parent company Vingroup entered into an agreement with Masan Group, under which VinCommerce and its agriculture unit VinEco merged with Masan Consumer.
SK Group is South Korea's leading family-owned conglomerate, focusing on energy, chemicals, telecommunications, semiconductors, logistics, and services.
It operates in more than 40 countries and consolidated revenues of $86bn last year.
Since 2018, SK Group has held a 9.5% stake in Masan Group and a 6.1% interest in Vingroup. It has also made small investments in other local companies after setting up an investment company in Vietnam.
The conglomerate said it plans to speed up investments in online and offline distribution, logistics and electronic payment in Vietnam through its strategic partnership with Masan Group.