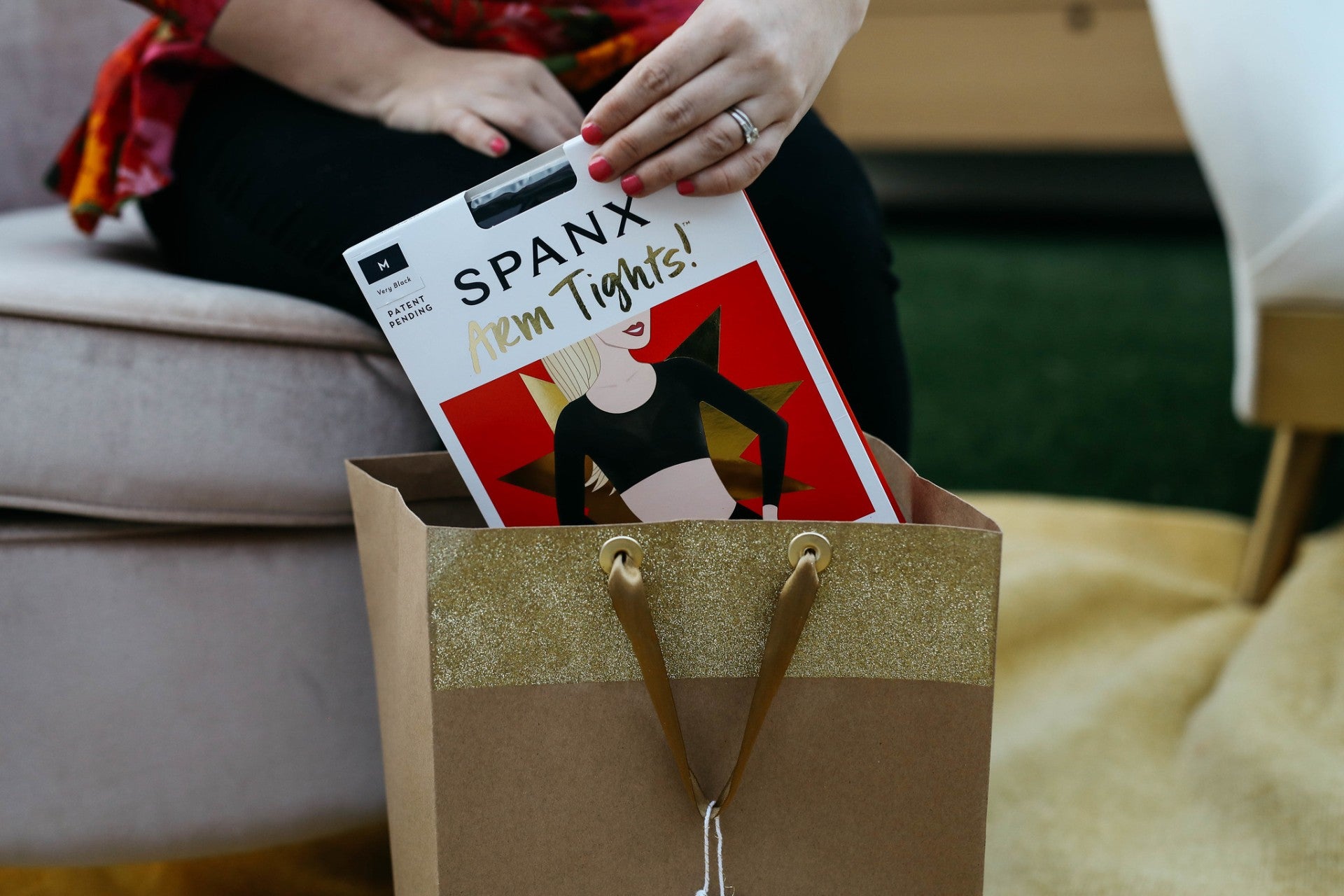 Funds managed by US-based investment firm Blackstone have acquired a majority stake in womenswear brand Spanx.
The investment was originally announced last month and values Spanx at $1.2bn.
Founded by Sara Blakely in 2000, Spanx offers innerwear and 'figure-flattering' outerwear, activewear and swimwear.
Blackstone was joined by new investors such as Oprah Winfrey and Reese Witherspoon, as well as Whitney Wolfe Herd and G9 Ventures, for the investment.
Blackstone and Spanx plan to form an all-female board of directors for the company.
Following the acquisition, Blakely will continue to hold a significant equity stake in the company.
Spanx's existing senior management team will continue to run its daily operations.
Spanx executive chairwoman Sara Blakely said: "I'm thrilled to welcome Oprah Winfrey, Reese Witherspoon, Whitney Wolfe Herd, G9 Ventures and Able Partners as investors of Spanx.
"As we like to say at Spanx, 'we've got your butt covered!' With these new partnerships, that promise is as true as ever.
"I can't wait to see what's in store for the brand — and most importantly — for our customers."
Goldman & Sachs and Allen & Co represented SPANX during the process, while JPMorgan acted as Blackstone's financial advisor.
Blackstone Growth global consumer head Ann Chung said: "Since creating the shapewear category more than two decades ago, Sara Blakely has built the company into a leading apparel brand and online force – and they're just getting started.
"We're so excited to partner with their team and this iconic group of co-investors to further accelerate the business' growth through new product innovation, geographic expansion and continued digital transformation."
Blackstone has backed a number of other female-led companies in recent years, including online dating app Bumble, media company Hello Sunshine and fibre-based telecommunications firm Hotwire Communications.
The company currently has a total of $731bn in assets under management.