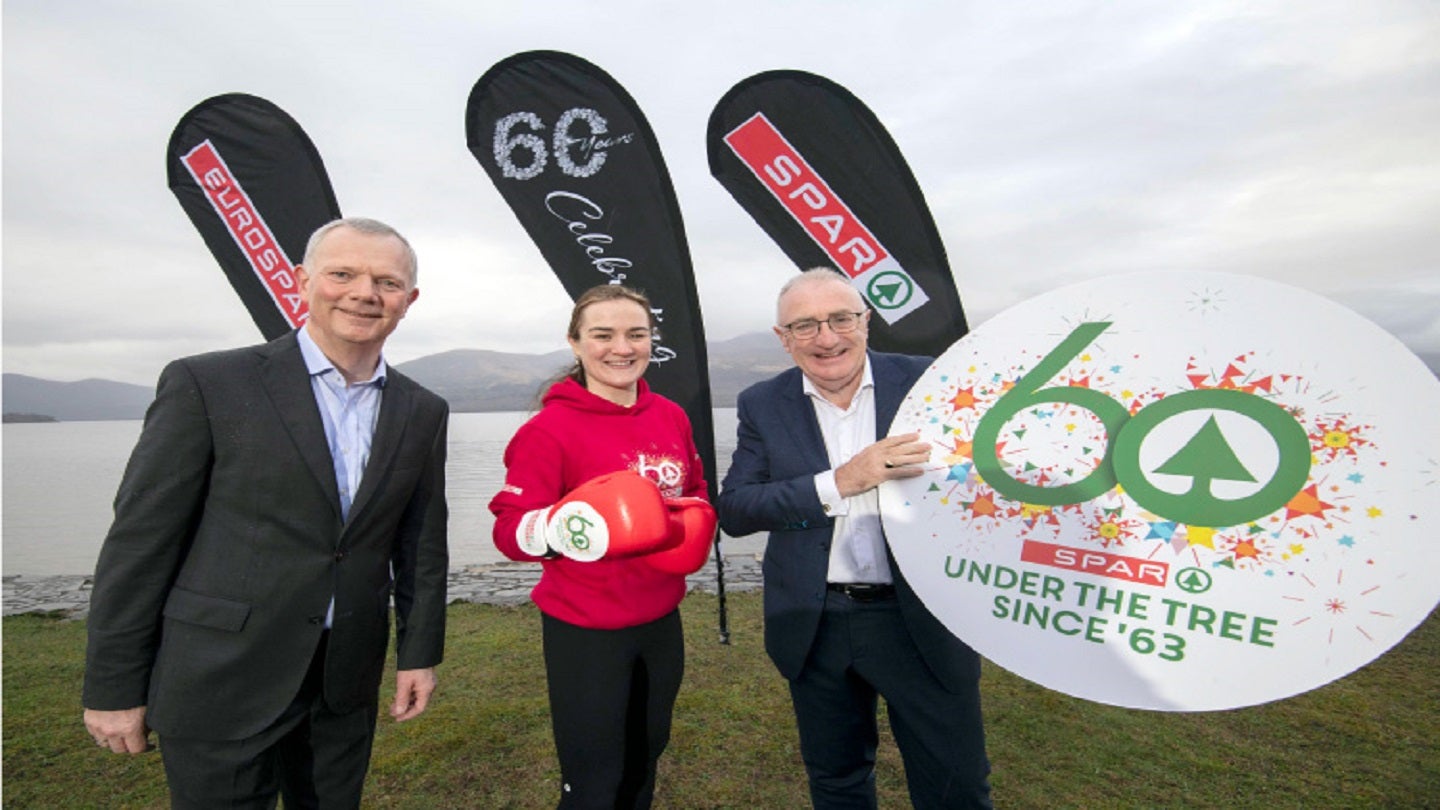 Multi-format retailer SPAR and BWG Foods, the company that operates EUROSPAR in Ireland, have revealed plans to open 60 stores in Ireland by 2025.
The expansion will be funded by a €65m ($70m) investment from BWG Foods, as well as support from independent SPAR and EUROSPAR retailers.
BWG Foods has identified a number of potential greenfield and brownfield sites near Ireland's major cities for the new stores.
The company has also confirmed plans to upgrade more than 100 existing SPAR stores across the country.
As part of this, it will launch a new store design for the EUROSPAR Supermarket format, which will include sustainability features such as refrigeration technologies, solar panels and recycled fixings.
BWG Group chief executive Leo Crawford said: "Our SPAR and EUROSPAR brands continue to perform very well, and our exceptional sales are a tribute to the strength of the SPAR and EUROSPAR brands, which have been at the forefront of the grocery sector in Ireland for the past 60 years.
"We are very confident about the opportunities for future growth and look forward to supporting our retailers to further develop and expand their businesses over the coming years.
"Changing consumer behaviours are transforming the retail landscape and we will be ensuring that our SPAR and EUROSPAR stores respond with innovative solutions to meet the needs of the more than one million customers who visit our stores every day."
SPAR and EUROSPAR Supermarkets have opened more than 30 stores in Ireland since 2021.
The expansion will increase the total number of SPAR stores across the country to 525 and create more than 1,100 jobs.
Earlier this month, SPAR Switzerland partnered with AVIA to open the first autonomous 24/7 SPAR Express forecourt store in Zurich, Switzerland.
The store covers 50m² and offers around 1,000 products, including bread, dairy products, drinks and bakery items.