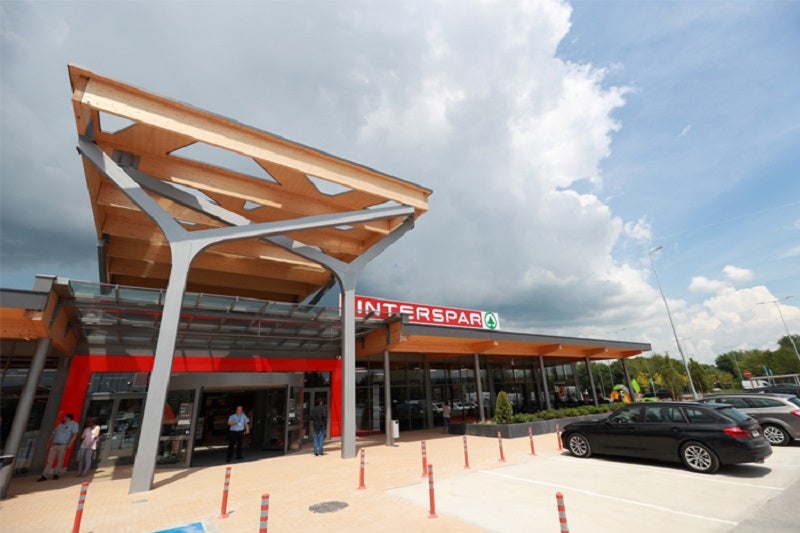 SPAR Hungary strengthens its Distribution Centres' (DC) capacity in Bicske and Üllő with an investment of approximately HUF4.5bn ($14.41m).
As part of this investment, SPAR Hungary is expanding its dry goods warehouse and fresh goods delivery area at the SPAR DC in Bicske by 4,000m2.
The expansion will take the facility's total storage space to almost 40,000m2 while the DC's stocking capacity will be up by 4,000 pallets.
Additionally, the investment will enable SPAR Hungary to enlarge its fresh goods warehouse within the existing building, located on more than 100,000m2 hectares area.
The upgradations in Bicske should conclude by the end of this year.
Furthermore, the total investment will cover the development of offices, as well as the construction of access paths for colleagues, at a cost of nearly HUF 2.5bn ($8.01m).
In its Üllő DC, the company will add a new dry goods warehouse of 6,000m2 with a storage capacity of 5,000 pallets.
This new hall will complement the existing area in handling fresh goods and meat products in particular.
Additionally, the company are constructing a 2,000m2 gallery for stocking goods supported by a new pallet lifting machine capable of moving 4,000 pallets on a daily basis.
After completing the expansion, SPAR Hungary's Distribution Centres will be able to handle a total of 100,000 tonnes of products.
SPAR Hungary operates 382 company-owned stores and 200 independently owned stores nationwide.
Last October, SPAR Hungary announced plans to introduce self-checkout machines at its 92 stores, across the country, by the end of this year.