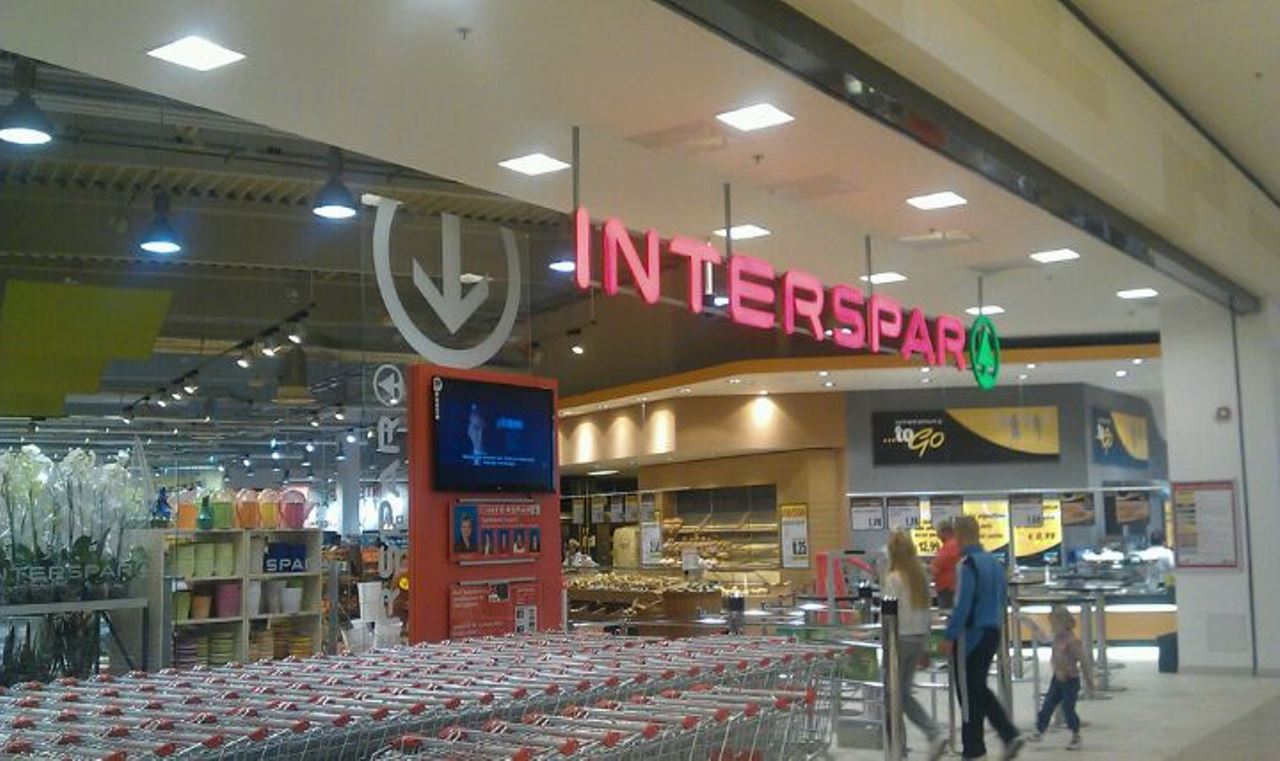 Multinational retail chain SPAR has opened a new flagship INTERSPAR Hypermarket store in Modugno, southern Italy.
Opening late last month, the 3,000m2 store was developed through a partnership with SPAR International and the University of Parma.
The hypermarket is a conversion from an existing store and it an advanced retail design.
In support of the help team and their families amid the coronavirus pandemic, the retailer retained all previous 76 employees to run the new INTERSPAR store.
Speaking of the development, Maiora president and CEO Pippo Cannillo said: "The new INTERSPAR in Modugno has seen us engaged in designing a store concept dedicated to food and all that food stands for: not just products for mere consumption, but a concentrate of history, relationships to our land, tradition, as well as innovation.
"We have great confidence in this store. Despite the delicate period for our country's public health and economy, we have chosen to continue investing in the future and to help maintain jobs in this region."
With the latest addition, the total numbers of SPAR stores in SPAR Italy Partner Maiora's portfolio, including those directly owned and independently operated, now stands at 166.
In July, SPAR International announced the opening of two new EUROSPAR stores in Limena and Bologna, Italy by SPAR Italy partner Aspiag Service.
Earlier this month, INTERSPAR Austria invested €25m for the modernisation of its 4,350m2 INTERSPAR Hypermarket in Nußdorf-Debant, Tyrol.