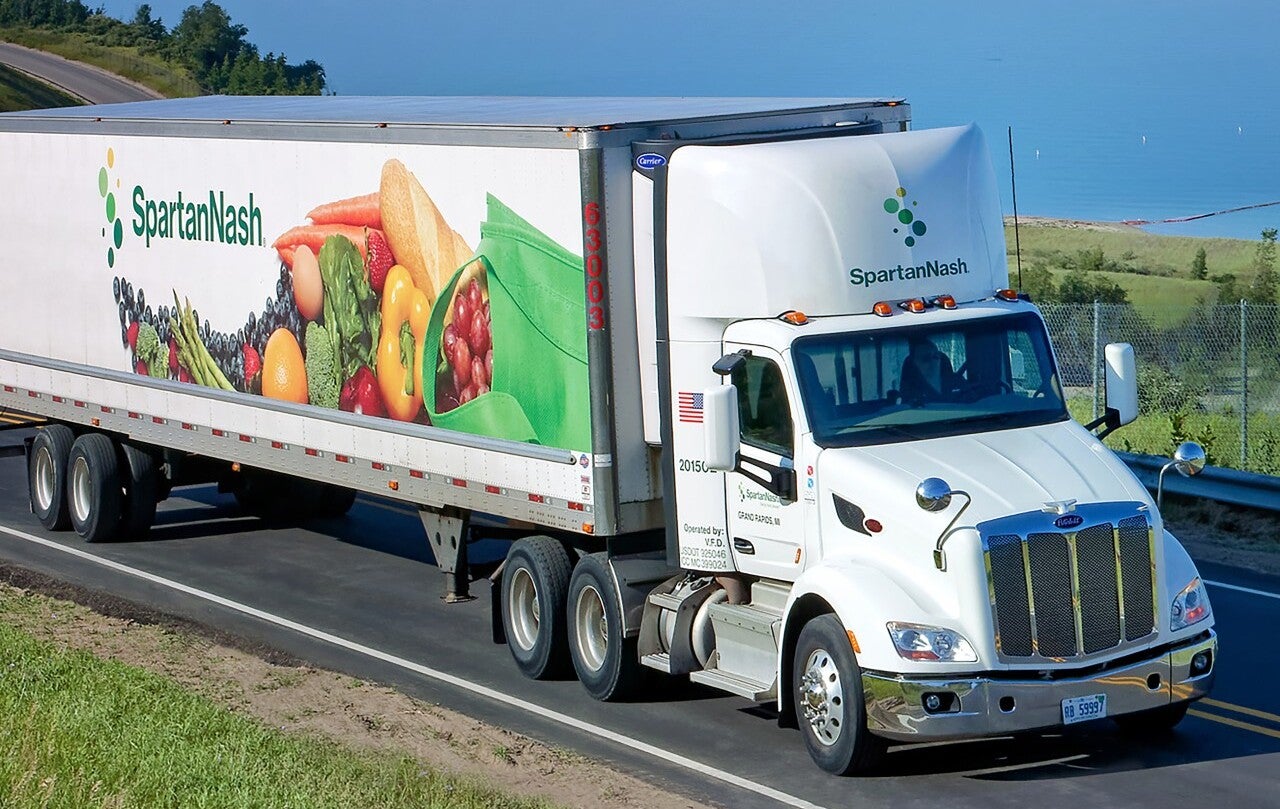 US-based food solutions company SpartanNash has bought independent grocery wholesaler Great Lakes Foods for an undisclosed sum.
The deal includes Great Lakes Foods' 300,000ft² distribution centre in Menominee, Michigan.
The warehouse caters to nearly 100 independent grocery customers across the US' Midwest region, employing 125 colleagues.
Following the acquisition, SpartanNash will retain Great Lakes Foods' current team.
In addition, the company has committed to investing in capital and IT updates to the facility while expanding its range of service offerings.
SpartanNash executive vice-president and chief strategy and information officer Masiar Tayebi said: "This acquisition represents SpartanNash's ongoing commitment to optimise our supply chain network, drive growth through geographic expansion, and serve our customers more efficiently.
"The location of this distribution centre is ideal for serving both new and existing customers in the surrounding communities – as well as our own company-owned stores in the Upper Peninsula.
"We look forward to earning the loyalty of our new customers and associates as we continue building upon the legacy Great Lakes Foods has established."
The deal will give Great Lakes Foods' customers access to SpartanNash's marketing support, merchandising expertise and portfolio of private-label products.
They will also receive insights from the company's wholesale and retail businesses.
SpartanNash will strategically integrate the Great Lakes Foods business throughout this year to avoid disruption to operations.
Great Lakes Foods owner Tom Kuber said: "I am incredibly proud that SpartanNash purchased our distribution centre.
"We value our associates and long-standing customers and know SpartanNash is well-equipped to elevate the level of service and amplify its People First culture based on their strong track record."
In November last year, SpartanNash partnered with US-based ridesharing giant Uber Technologies to provide on-demand and scheduled grocery delivery across the Midwest.
SpartanNash will make nearly 100 of its locations available for shopping on Uber and Uber Eats as part of the partnership.