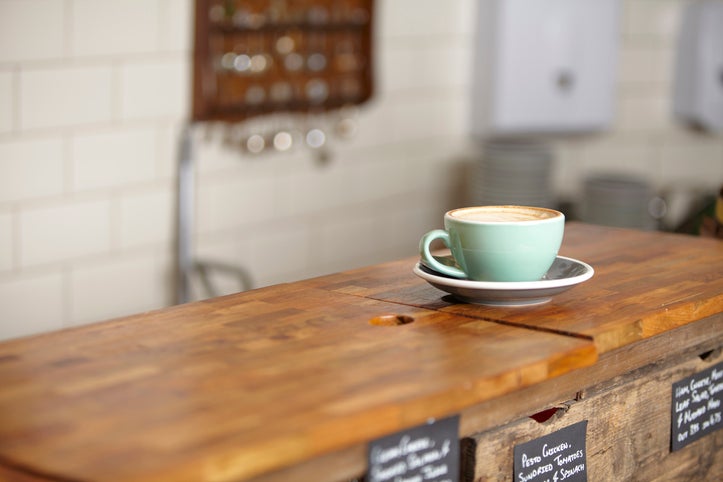 Real estate advisory business Stärka has been appointed the sole agent for Bean Coffee Roasters, an independent coffee operator.
The appointment will see Stärka grow its retail and office locations, with a focus on 1,500ft² to 3,000ft² fitted units in the top 20 shopping destinations across the UK.
This follows Bean Coffee Roasters signing for its new store Liverpool ONE's College Lane, a shopping and residential complex located in Liverpool, Merseyside. The store is set to launch in May. It will feature a brew bar and will support the company's mail-order offer.
Bean Coffee Roasters co-founder Jon Whyte commented: "Our new concept store at Liverpool One is a pivotal moment for Bean, one that we want to capitalise on to grow our business. Doing so means working with the right partner; one with the knowledge, reach and energy to help get us to the next level. Stärka has all of those qualities and is already making great progress in sharing our passion more widely."
Stärka has reportedly secured recent new clients which include Everyman Cinema, restaurant chain Bundobust, and Parthian Climbing. The company also covers international markets in Europe, the US, the Middle East, and Asia.
Bean Coffee Roasters was founded in 2008 and currently has 14 stores across the North of the UK, with the majority based in Liverpool.
Liverpool One is a key location for retail real estate in the city, with over 170 stores, bars and restaurants. M&S is set to open a 70,000ft² outlet in the complex in 2023.