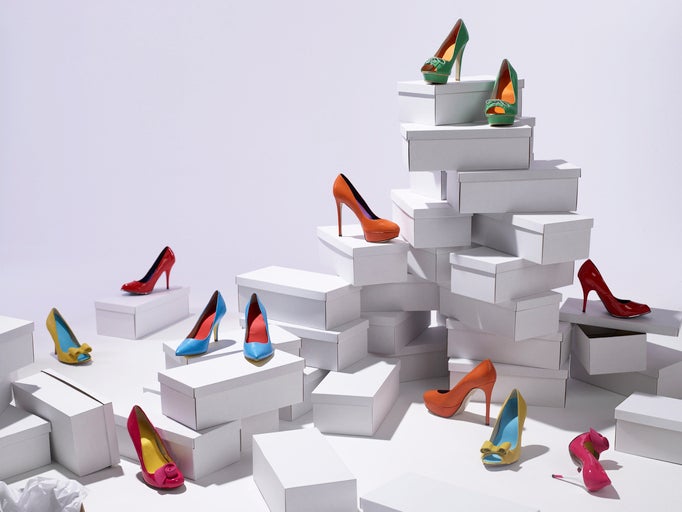 A study released by communication technology company Communications Specialist shows that the rising number of high net-worth individuals and mass affluence globally is the key driver behind the rapid expansion of the luxury retail market.
Communications Specialist commissioned independent research agency Pure Profile to interview 50 senior executives at luxury retailers with a total turnover of $3.1bn based in Asia, Africa, Europe, the US and South America.
The results show a forecast annual growth of more than 5.6% for the luxury retail sector over the next three years.
In addition, senior executives are confident about rising revenues and margins at their firms and for the market as a whole.
Around 80% of executives said growing wealth globally is boosting sales. More than half (53%) pointed to improved performance by luxury retailers and pent-up demand following the Covid-19 pandemic.
Of those interviewed, 31% of executives said increased sales are down to more personalised offers from luxury retailers for clients.
The combination of factors is undoubtedly translating into higher sales. Almost all of those questioned (96%) believe revenues at their firm will be higher this year than in 2022 and 22% expect revenues to be 50% higher in 2023.
Rising revenues are not down to price-cutting, the research found. Around 94% said margins this year will be higher than last year while 90% said margins will be higher than pre-Covid levels. Up to 40% said margins will be significantly higher than pre-Covid levels.
The results concur with GlobalData's thematic retail industry analysis, which shows that many shoppers are seeking products that offer better value for money, are more versatile and last longer, resulting in more trading with premium and luxury players.
Retail Insight Network recently reported that the luxury retail and apparel sector is using technology such as blockchain to provide an enhanced offering to consumers.