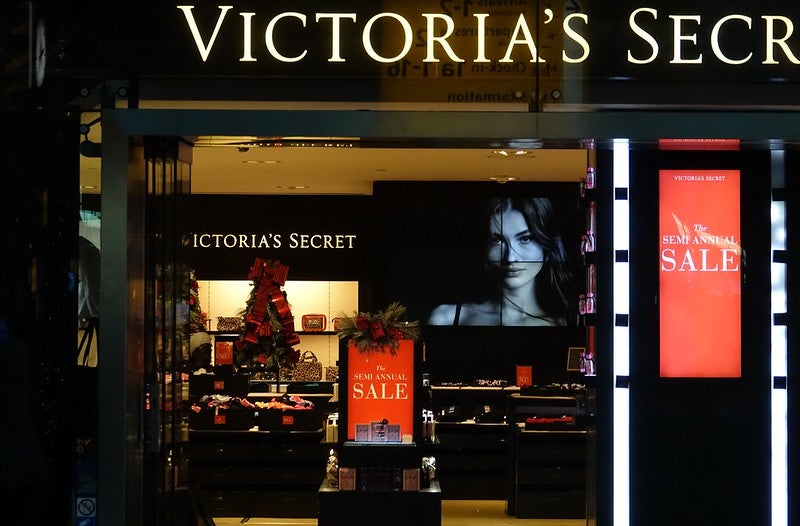 Private equity firm Sycamore Partners and US fashion retailer L Brands have cancelled their transaction agreement involving an interest acquisition in Victoria's Secret.
On 20 February, L Brands reached an agreement to sell its brand Victoria's Secret to an affiliate of Sycamore Partners.
The affiliate was to acquire a 55% interest in Victoria's Secret under a $525m deal.
Last month, reports emerged that Sycamore Partners was looking to back out of the purchase deal after it closed stores and furloughed employees due to the pandemic.
Now with the mutual agreement in place to terminate the transaction, the two companies have 'agreed to settle all pending litigation and mutually release all claims'.
This implies that no termination fee or other consideration will be paid.
Meanwhile, L Brands has outlined its go-forward strategy to enhance long-term shareholder value.
As part of this strategy, the company will focus on creating Bath & Body Works as a 'pure-play public company'.
It will also prepare the Victoria's Secret Lingerie, Victoria's Secret Beauty and PINK businesses to operate as a separate, standalone basis.
In addition, the company has made changes to its leadership and governance.
L Brands Board current director and future chair Sarah Nash said: "Our board believes that it is in the best interests of the company, our stockholders and our associates to focus our efforts entirely on navigating this environment to address those challenges and positioning our brands for success rather than engaging in costly and distracting litigation to force a partnership with Sycamore.
"We are implementing significant cost reduction actions and performance improvements at Victoria's Secret while continuing to drive strong growth at Bath & Body Works."