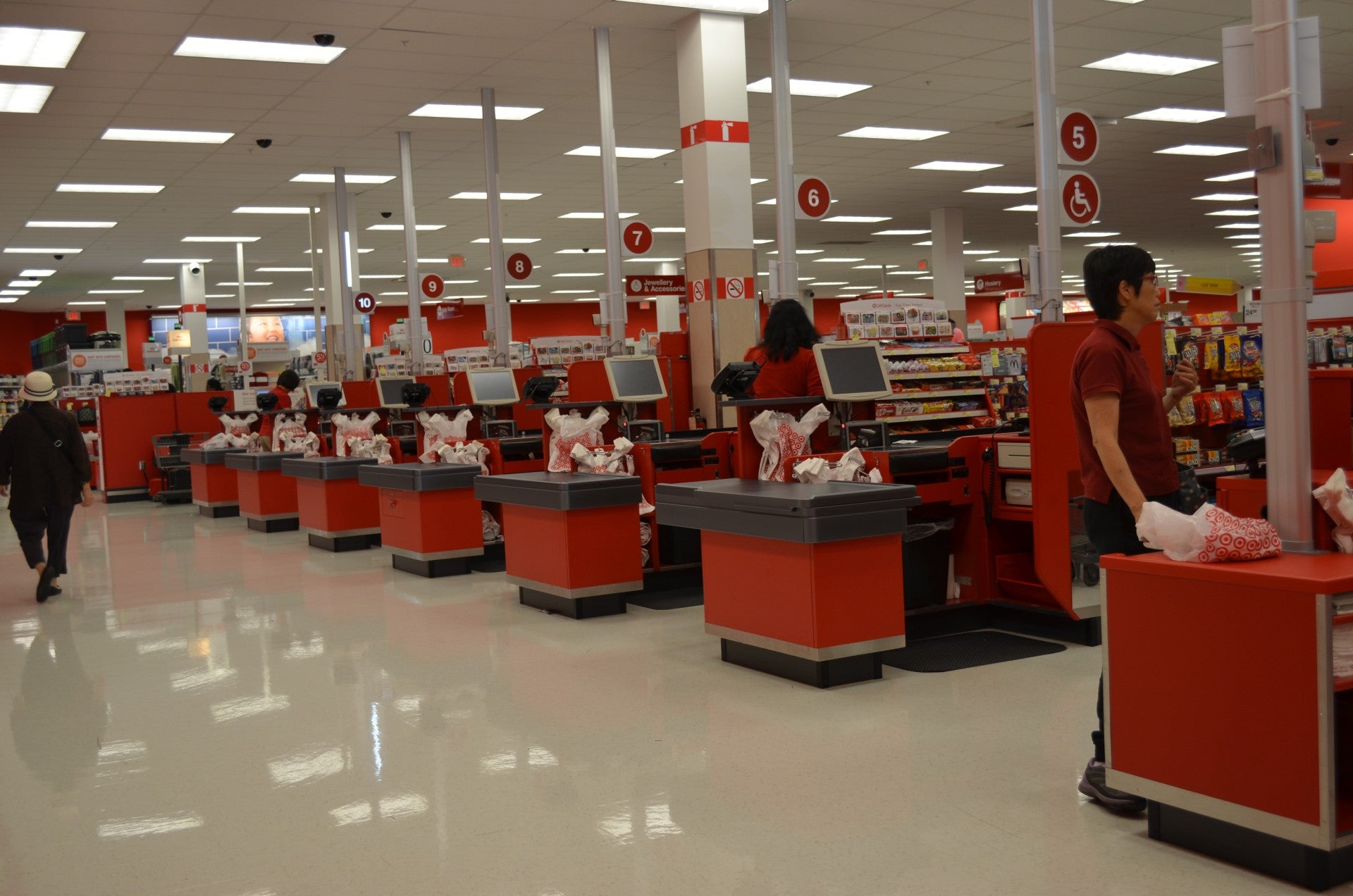 US-based retail company Target has committed to spending more than $2bn with Black-owned businesses by the end of 2025.
To boost its commitment to social justice and racial equity, the retailer will add products from more than 500 Black-owned businesses across its shelves and website.
Target will also partner with Black-owned companies to improve its retail operations and offer a better shopping experience for its customers.
The company will introduce resources for this move, including a dedicated team to support and assist Black-owned vendors in scaling their businesses in mass retail.
A new programme called Forward Founders will be launched to help Black entrepreneurs during the early stage of their start-up with ideation and product development.
Target executive vice-president and chief growth officer Christina Hennington said: "We have a rich history of working with diverse businesses, but there's more we can do to spark change across the retail industry, support the Black community and ensure Black guests feel welcomed and represented when they shop at Target.
"The bold actions we're announcing today reflect Target's ongoing commitment to advance racial equity for the Black community. They also represent significant economic opportunity for hundreds of new Black-owned companies with whom we look forward to doing business for years to come."
With this commitment, Target joins Nike, Walmart, Ulta Beauty Macy's, Sephora, Gap and other retailers who have undertaken steps to advance their diversity and inclusivity.
Last year, the company established the Racial Equity Action and Change (REACH) committee to speed up its ongoing diversity, equity and inclusion strategy.
Last month, Target revealed plans to invest $4bn a year for the next few years to strengthen its retail operations in the US.
The company will focus on accelerating the opening of new stores, remodels, improved fulfilment services and store experience, as well as last-mile and replenishment capabilities.