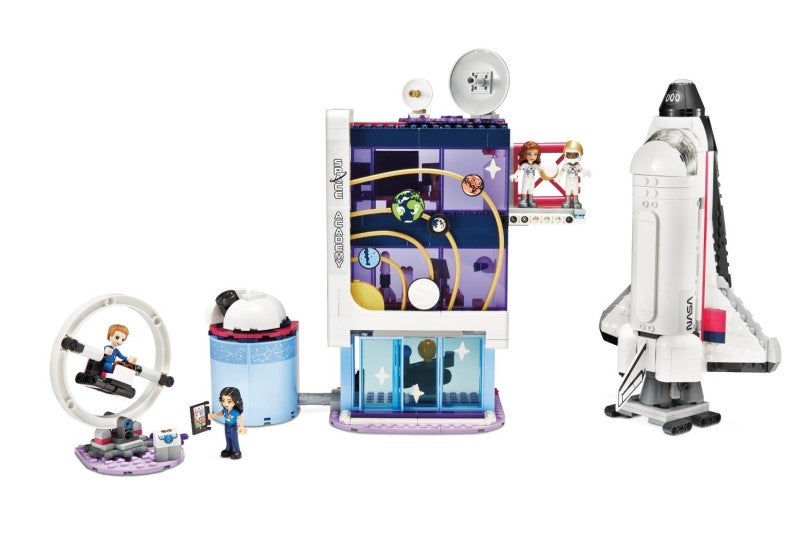 US-based retail company Target has signed an exclusive multi-year distribution agreement with toy brand FAO Schwarz.
Under the terms of the agreement, FAO Schwarz will sell its toys exclusively at Target stores, Target.com and FAO Schwarz stores from next month.
More than 120 items will be sold across all categories, with prices ranging from $9.99 to $149.99, including 50 toys costing less than $20.
To mark FAO Schwarz's 160th anniversary, Target will also offer a range of FAO toys, including Hot Wheels Collector Sets and Funko Toy Soldier Pops, for less than $25.
Target's holiday Bullseye's Top Toys list will also offer more exclusive gift options, with prices starting at $14.99.
Toy departments at all Target stores will have a dedicated FAO Schwarz space featuring 'playful' store displays.
In addition, select Target stores and Target.com will feature toy demonstrations led by Target's toy experts over the Christmas period.
Target executive vice-president and chief merchandising officer Jill Sando said: "From hot new items to time-tested favourites, we've curated our annual list of Bullseye's Top Toys to create an easy, fun and affordable way for guests to find just the right gift for every toy lover on their list.
"Simply put, there's only one place parents and gift givers need to shop for toys this holiday season — and that's Target."
FAO Schwartz chief merchandising officer David Niggli said: "We are incredibly thrilled to partner exclusively with Target after having forged such a successful relationship together over the past couple of years.
"There truly is no better way to kick off our 160th anniversary than to announce this partnership."
In November last year, FAO Schwarz partnered with British department store chain Marks and Spencer (M&S) to sell its products both in-store and online.
Under the partnership, the toy retailer has opened shops in 20 M&S stores across the UK.