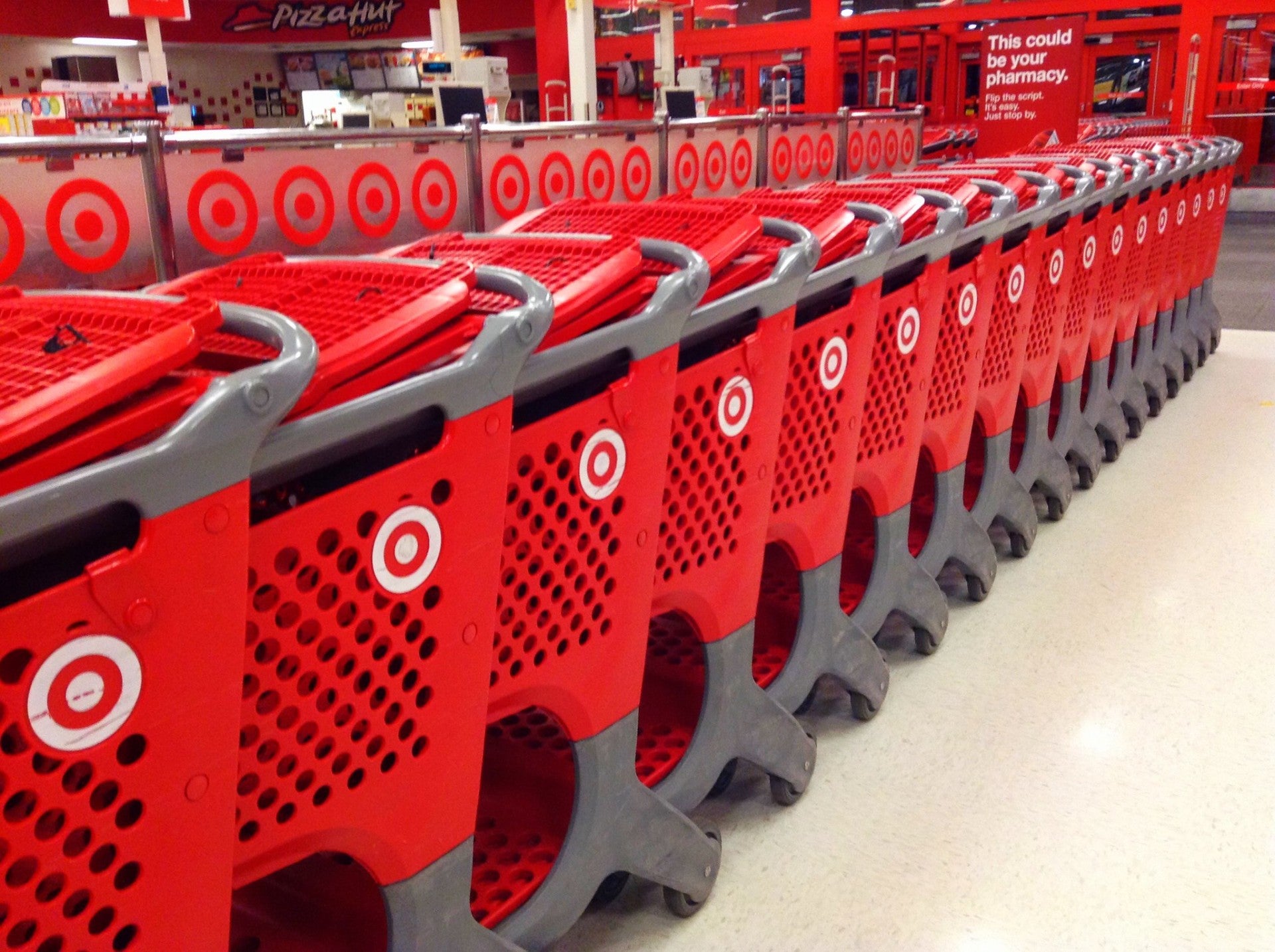 US-based retail company Target has reported that its comparable sales increased by 12.7% in the third quarter (Q3) of 2021 (FY21).
The growth reflects a 9.7% rise in comparable store sales and a 29% increase in comparable digital sales.
The retailer's same-day services, including Order Pickup, Drive Up and Shipt, increased by almost 60% during the three-month period.
Driven by a 13.2% growth in total sales and a 22.3% increase in other revenue, Target's total revenue grew by 13.3% to $25.7bn compared to the corresponding period of last year.
The company said that its stores fulfilled more than 95% of Target's third-quarter sales.
Its operating income for the quarter was $2.0bn, up by 3.9% from $1.9bn in Q3 2020, while its operating income margin rate fell from 8.5% to 7.8% year-on-year.
Target chairman and CEO Brian Cornell said: "The consistently strong growth we're seeing in our business, quarter after quarter, is a testament to the passion and commitment our team brings to serving our guests, and the trust we've built with them as a result.
"Following comp growth of nearly 21% a year ago, our third quarter comp increase of 12.7 was driven entirely by traffic and reflects continued strength in our store sales, same-day digital fulfilment services and double-digit growth in all five of our core merchandising categories."
For the upcoming fourth quarter (Q4), Target expects its comparable sales growth to be between high-single digits and low-double digits, against its previous prediction of a high-single digit increase.
The company continues to forecast a full-year operating income margin rate of at least 8% for FY21.
Cornell added: "With a strong inventory position heading into the peak of the holiday season, our team and our business are ready to serve our guests and poised to deliver continued, strong growth, through the holiday season and beyond."
In August, Target reported a 9.5% increase in overall revenue to $25.16bn from a year earlier.