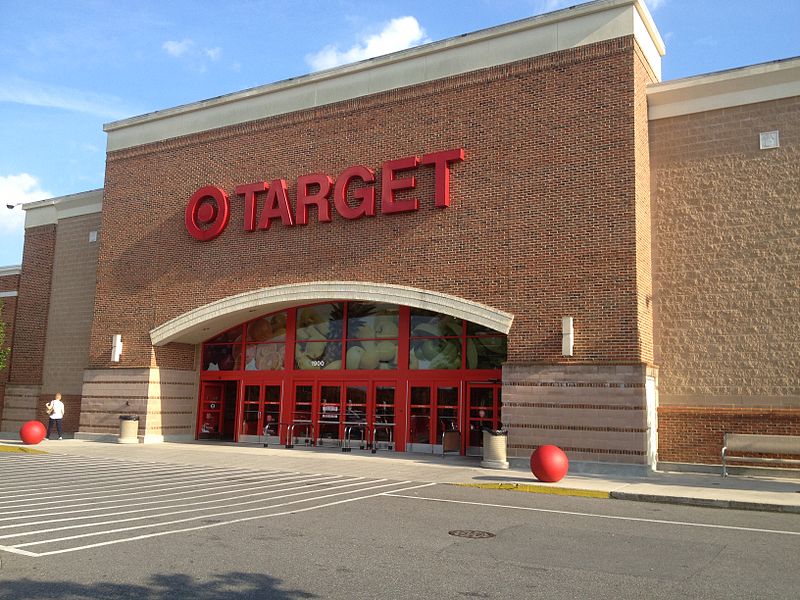 US retail company Target has reportedly decided to keep all stores closed across the US stores on Thanksgiving this year.
The decision is part of the company's plan to ensure public health during the coronavirus pandemic, Reuters reported.
The Minneapolis, Minnesota-based retailer operates roughly 1,871 stores across the US.
The publication quoted Target chief executive Brian Cornell as saying: "This year more than ever, a joyful holiday will be inseparable from a safe one, and we're continuing to adjust our plans to deliver ease, value and the joy of the season in a way that only Target can."
In addition, Target revealed that it will make 20,000 additional products, including fresh and frozen groceries, available through its same-day pickup and delivery services in October this year.
With this announcement, Target joined US retailer Walmart that announced the decision through twitter to close stores in this Thanksgiving to ensure that its associates can spend the time with their friends and families.
Last month, Target announced a pay rise for its employees, which will come into effect starting 5 July.
As part of this announcement, US team members wages will start from $15 per hour.
The company also pledges to give a one-time recognition bonus of $200 to its frontline store and distribution centre hourly workers in recognition of their efforts throughout the coronavirus pandemic.
In March, the US-based retail company announced plans to expand its small-format stores with nearly three dozen openings this year during its 2020 strategic initiatives as part of its multi-year strategy.