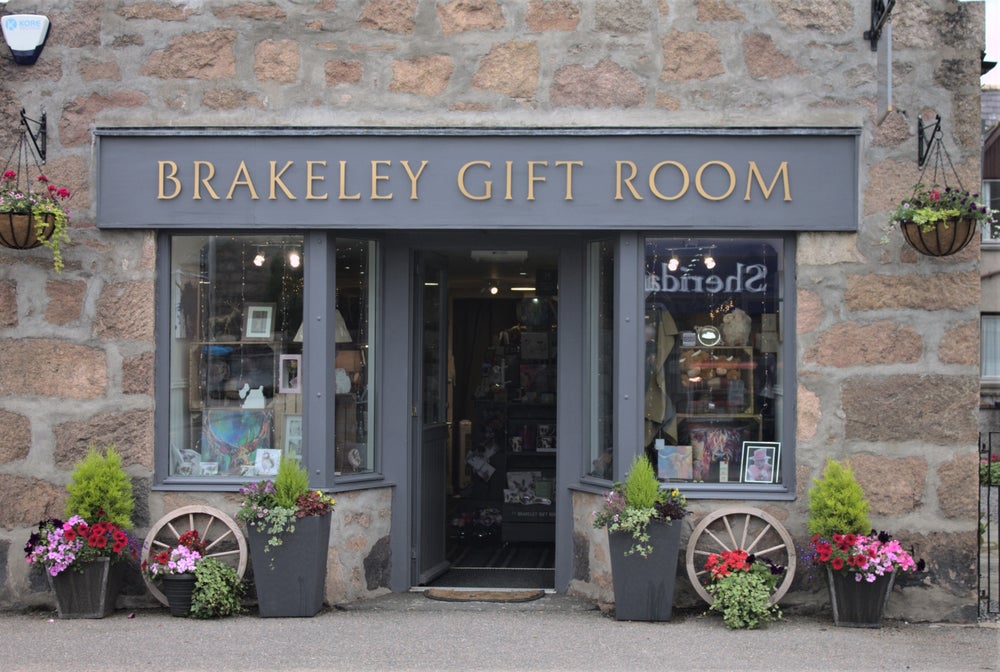 Adopting technology is crucial for independent retailers to succeed during these turbulent times in the retail industry, according to a report commissioned by the online marketplace for independent retailers Faire.
The research conducted by strategic insight agency Opinium surveyed 2,000 consumers and 100 independent UK retail leaders.
The results showed that 66% of British independent retailers who had embraced digital operations said that their business was thriving while 48% reported that embracing technology had increased their revenues.
Consumers value local shops for quality and values beyond price
The study also revealed that consumers are willing to support their local shops and see value beyond price.
Almost 30% of the British consumers surveyed feel responsible for supporting independent retailers during difficult times, and 40% said they have shopped at an independent retailer in the last year.
While 48% of consumers say that independent retailers are too expensive, those surveyed also cited other reasons they prefer independent shops over big box retailers.
These reasons include being able to support their local communities, finding new and interesting products and experiencing great customer service.
Digital innovation provides a way forward
Of the British consumers surveyed, 73% of them believe that independent retail businesses need to be open to digital innovation in order to thrive over the next ten years.
Adopting digital operations alongside a physical presence is a proven strategy for boosting economic growth among independent retailers. Of the small-to-medium-sized independent retailers surveyed who operate both in-store and digitally, 61% report that their business is thriving.
It pays to compete on quality, not price
One main takeaway from the study is that independent retailers who embrace technology and compete on quality and values can surpass big box retailers who focus on price.
Consumers value local shops for their unique products, great customer service and the benefits they provide for their communities.
The research also highlights the importance of digital innovation for independent retailers to thrive and Faire's commitment to supporting independent retailers through its online marketplace and digital capabilities.