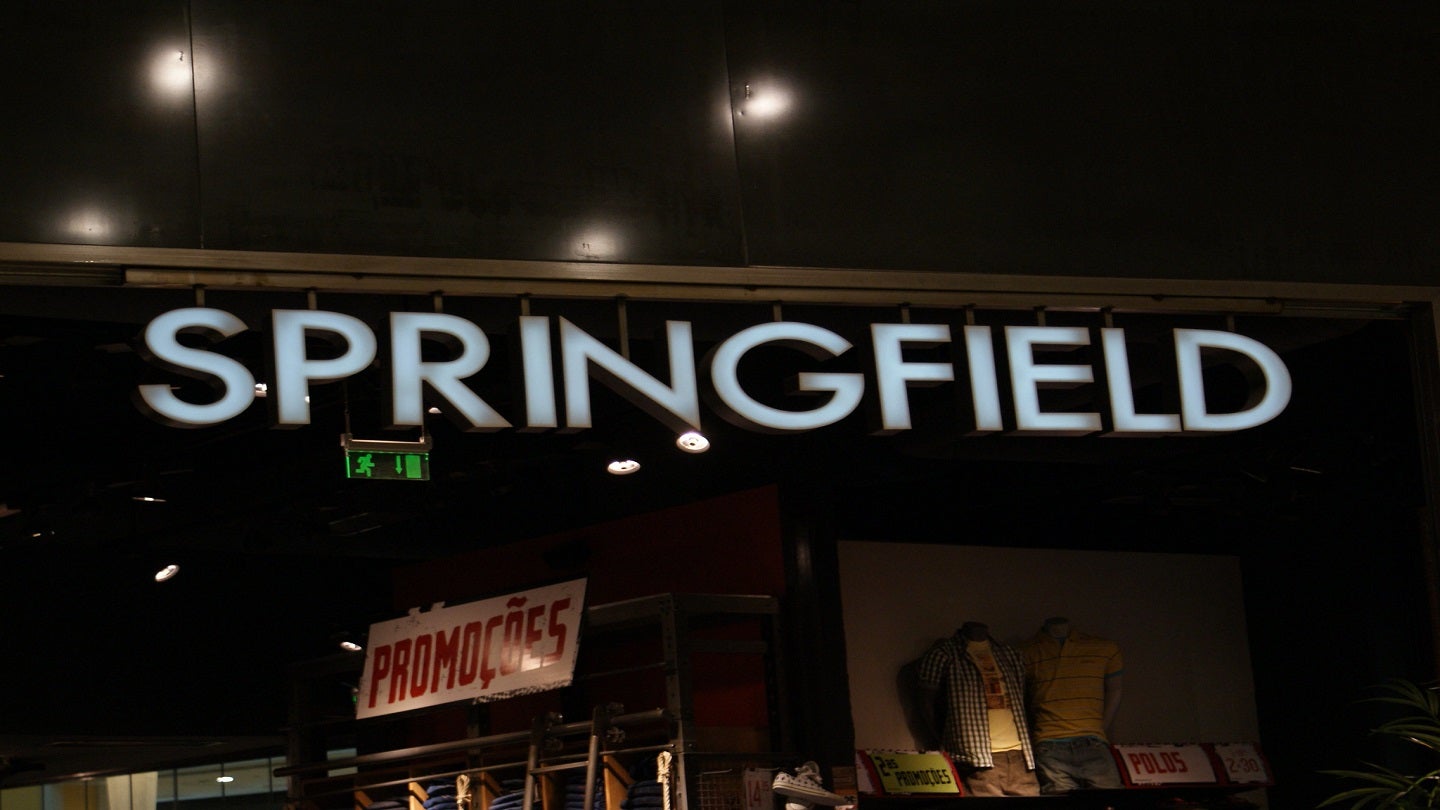 Spain-based fashion group Tendam has planned to transfer its stores in Russia to the Belarus-based company ALC Belvirineja, reported Reuters, citing Tendam CEO Jaume Miquel.
The announcement comes a month after Tendam signed a franchise agreement with ALC Belvirineja to hand over its business in Russia.
The retailer operates a network of 19 stores and has nearly 400 employees in the country.
Tendam stores have been closed since March 2022 in response to Russia's invasion of Ukraine and sanctions imposed by the European Union and the US.
Prior to the invasion, the company's Russian business accounted for 2% of its total sales.
The report added that Miquel could not confirm whether Tendam would return to the country or continue to operate there through franchises.
Tendam has a total of 1,805 stores in Europe, the Middle East and Latin America.
The announcement comes in the wake of the fashion company Mango transferring its stores to Russian franchisees in 2022.
In October 2023, Spanish clothing company Inditex signed an initial agreement to sell its business in the Russian Federation to the United Arab Emirates (UAE)-based group Daher.
Reuters added that the agreement will reopen 245 of the 500 stores Inditex closed in March 2022 due to the geopolitical conflict.
In August of the same year, Swedish clothing retailer H&M also decided to exit the Russian market due to the conflict.