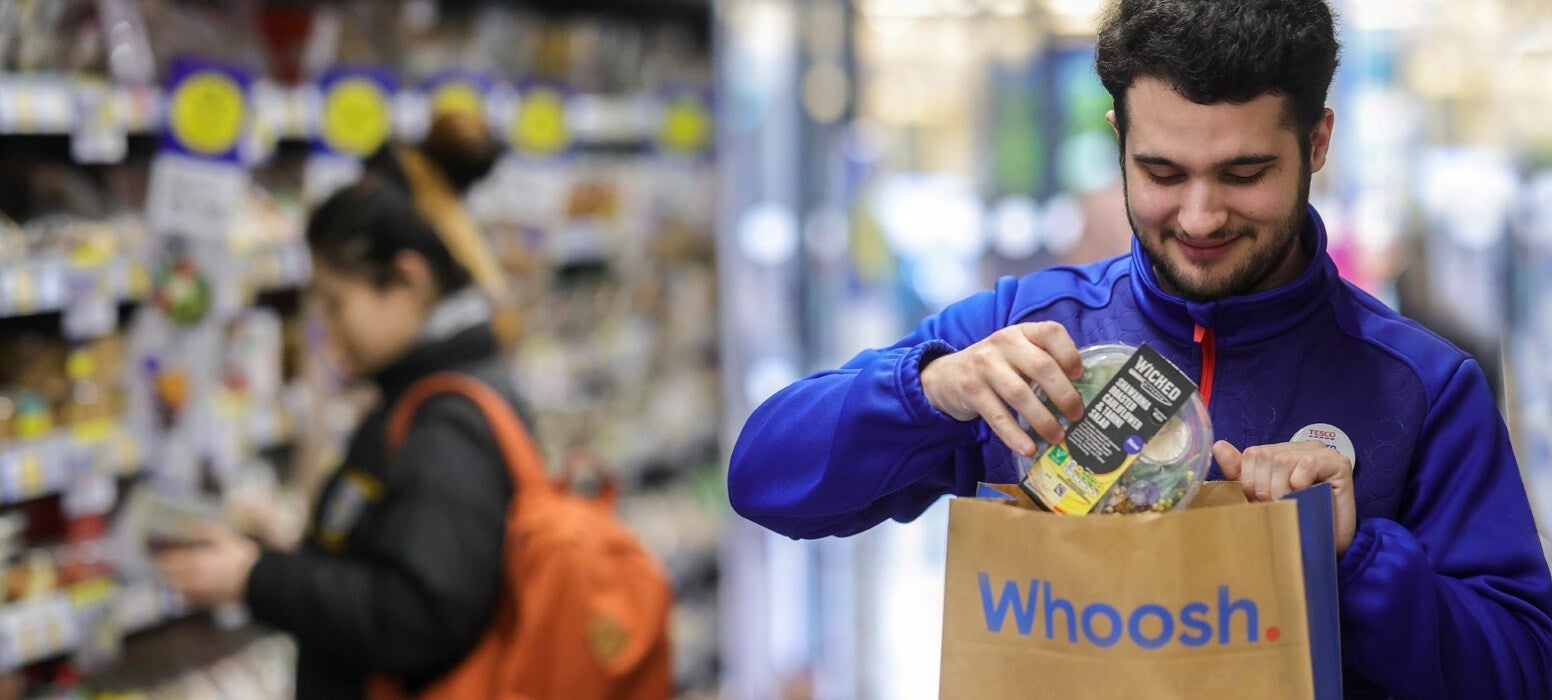 UK-based supermarket chain Tesco has reported that its adjusted operating profit fell 6.9% to £2.63bn in fiscal year (FY) 2022/23, from £2.82bn in FY21/22.
During the fiscal, the retailers like-for-like (LFL) sales increased by 5.1% driven by strong sales performance across the company.
Regionally, Tesco's LFL sales in the UK and the Republic of Ireland (ROI) grew by 4.7%, and sales in Central Europe increased by 10.4%.
The retailer's statutory revenue excluding VAT and including fuel was £65.76bn in FY22/23, up 7.2% from £61.34bn in FY21/22.
Its statutory operating profit declined 40.4% to £1.52bn from £2.56bn, and its profit before tax also declined 50.8% to £1.0bn from £2.03bn a year ago.
Tesco chief executive Ken Murphy said: "It's been an incredibly tough year for many of our customers, and we have been determined to do everything we can to help.
"Our results reflect our continued investment in delivering great value and quality for our customers whilst at the same time looking after our colleagues. 
"This is despite unprecedented levels of inflation in the prices we have paid our suppliers for their products and the cost of running our own operations. I am very proud of the way the Tesco team has responded to these challenges and would like to thank every colleague for the contribution they have made.
"The resilience and agility that we have developed over the last few years has created a sustainable competitive advantage that leaves us well-placed to deal with any challenges that may arise. It has enabled us to deliver another strong performance across the Group, whilst continuing to make strategic progress."
In FY23/24 Tesco expects its retail adjusted operating profit to remain broadly flat and its retail free cash flow to be in the range of £1.4bn to £1.8bn .
The retailer recently announced its first price cut on milk across stores and online since May 2020.