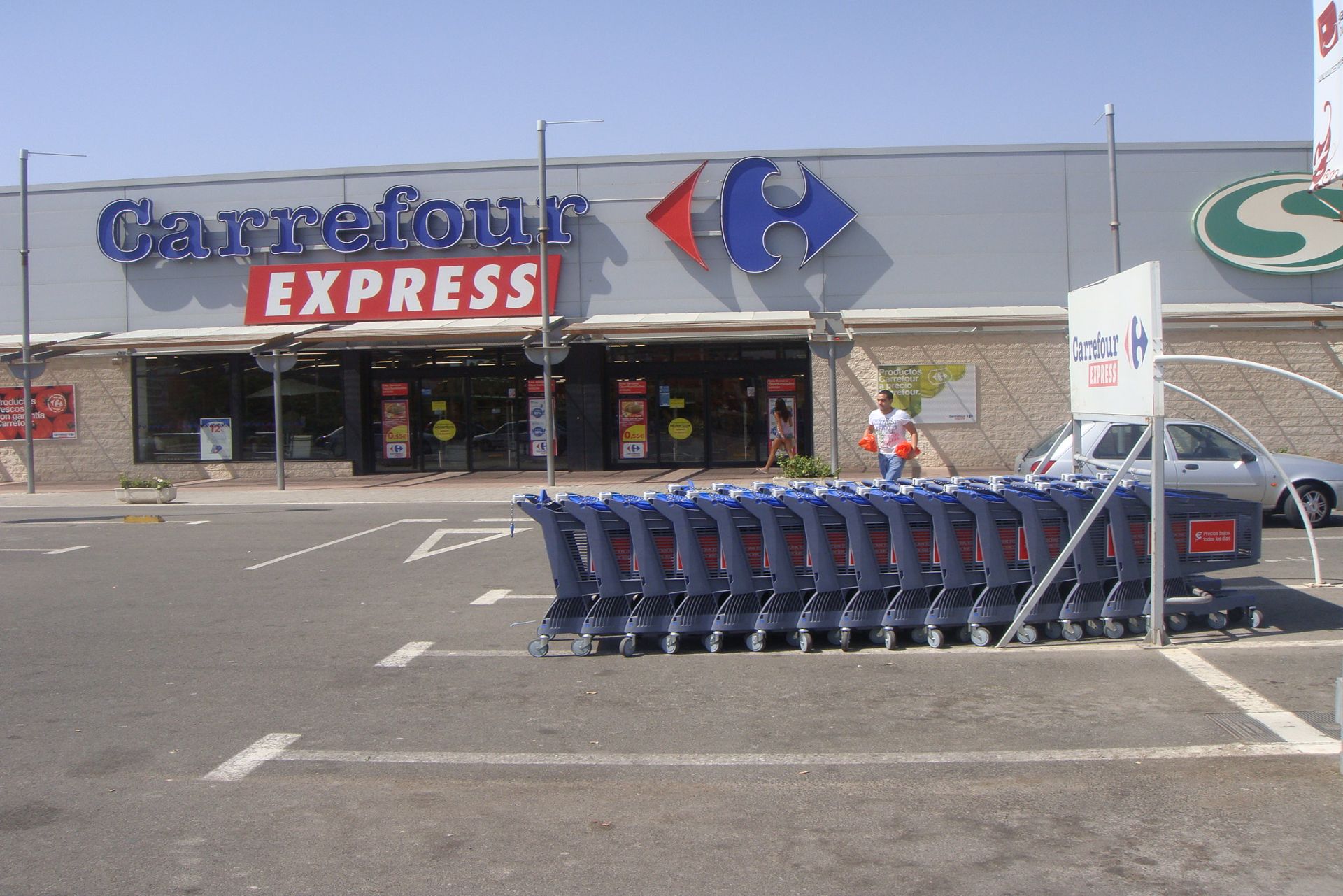 British supermarket chain Tesco and French retailer Carrefour have agreed to end their three-year global purchasing alliance on 31 December.
The companies have not stated any reasons for this decision, but insiders said it is not related to Britain's exit from the European Union.
In a joint statement, the companies said: "Over the last three years, Tesco and Carrefour have benefited from a number of joint buying opportunities across food and general merchandise categories, enabling access to new suppliers, sources and products.
"Moving forward, both companies have agreed that they will continue this work independently and focus on their own opportunities, building on the experience and the progress made during the alliance period."
In July 2018, the two retailers reached a purchasing agreement with the aim of cutting costs, enhancing relationships with global suppliers, expanding product choices and enhancing quality while offering lower prices.
Last year, French competition authority The Autorité raised competition concerns such as the weakening of suppliers following an investigation into the agreement between the parties regarding their own-brand labels.
In response to the concerns, Tesco and Carrefour proposed certain commitments that included excluding some product families from the scope of cooperation between them.
They also promised to ensure that small and medium enterprises had access to tenders to produce goods with their own-brand labels.
The commitments were accepted by the authority and made binding in December.
In April, Tesco revealed plans to launch a voluntary sustainability-linked supply chain finance programme.
Under the programme, sustainability consultant Anthesis will independently evaluate and confirm annual greenhouse gas emissions data provided by the supermarket's suppliers.
In March, Carrefour Brazil agreed to acquire Brazilian food retailer Grupo BIG from Advent International and Walmart.
The R$7.0bn ($1.2bn) transaction will be 70% realised in cash and 30% through newly issued Carrefour Brazil shares.