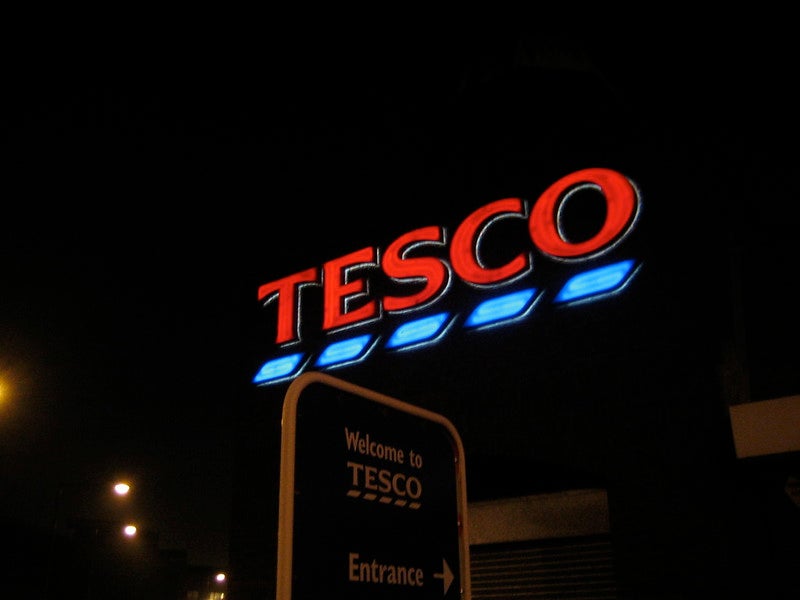 British supermarket chain Tesco has decided to close all its food counters and hot delis from 26 February and repurpose them to meet customers' needs.
The closure is part of a proposed restructure of the retailer's UK store operations, which aims to help it run its business more efficiently.
Tesco will offer alternative roles in its stores to employees affected by the move.
The retailer is implementing a new management structure at around 350 smaller Superstores and will expand this structure to larger Superstores and Extra stores.
Tesco will add around 1,800 shift leaders at these stores, as well as realign its manager roles to be of equal size and complexity.
This will involve cutting 1,750 team leader and manager roles across the company's larger stores.
The retailer said it will ensure all affected colleagues have financial support and opportunities to switch to shift leader vacancies.
It will also make some other localised changes, including closing eight pharmacies and moving overnight roles to daytime hours at 12 stores.
Tesco will cut some jobs at its Head Office and close its Tesco Maintenance National Operating Centre (NOC) in Milton Keynes.
These localised changes are expected to affect around 350 jobs across the business.
The retailer is currently holding a consultation process with Usdaw over these proposals.
Tesco UK and Ireland CEO Jason Tarry said: "These are difficult decisions to make, but they are necessary to ensure we remain focused on delivering value for our customers wherever we can, as well as ensuring our store offer reflects what our customers value the most.
"Our priority is to support those colleagues impacted and help find alternative roles within our business from the vacancies and newly created roles we have available."
Last month, Tesco reported that its like-for-like (LFL) group retail sales for the third quarter of fiscal 2022/23 had grown by 5.7%.